Although the pursuit of beauty in our society has long been seen as a predominantly female endeavor, today's men are making moves to embrace their good-looking sides. Everyone wants to look and feel their very best. There are countless options available for men in the aesthetic fields of Surgery, Injectables, and Skin Care. Here are some of the reasons why more men are polishing up their look, and exactly how they're achieving it!
Why do men seek aesthetic treatment?
Confidence.
Who doesn't want to look and feel amazing? The simplest improvement for a person can send confidence levels sky-high. Men are looking to improve their self-esteem in order to radiate vitality and strength toward everyone they meet. Whether it's friends, co-workers, dates, or strangers, there is no doubt that being comfortable and self-assured is a key component in building solid relationships.
Success.
Many men are now turning to aesthetic surgical solutions to get ahead in the business world. If you look your best, you will perform your best. Men are utilizing all their resources in order to ascend the corporate ladder, including attractiveness and style. Confidence, once again, is a great factor in helping men succeed in the workplace.
Youthfulness.
As we live longer lives, people are seeing signs of their age appear in their face and body. While you can never return to your prime, it is always possible to erase signs of aging such as wrinkles, sagging skin, fat accumulation, or a drooping nose. Men are turning back the clock with procedures to remedy these issues, allowing them to enjoy the later years of life to the fullest. As many men reach retirement they're following the urge to get back in the game and turn over a new leaf!
What do men want?
Here are some of the most recent popular procedures and treatments for Men according to the American Society of Aesthetic Plastic Surgeons (ASAPS):
Nose Enhancement, known as Rhinoplasty, allows for the reshaping of the nose. The doctor can remove bumps, correct symmetry, lift a drooping tip, or improve overall facial harmony.
Eyelid Enhancement, known as Blepharoplasty, allows for the reshaping of the upper and lower eyelids. The doctor can correct sagging, drooping, or puffy skin in this area.
Liposuction allows for the removal of fat from a localized area of the body. This is a great tool in contouring the body, especially for trouble spots that won't go away even with diet and exercise.
Breast Reduction, known as Gynescomatia, removes excess fatty tissue from the breast area. This is especially helpful for men who have experienced a change in weight or have taken steroids in the past.
Facelifts rejuvenate the entire face by lifting excess skin, removing wrinkles, and smoothing the face to improve youth and restfulness.
Non-invasive treatments are also becoming extremely popular in the male community. BOTOX® Cosmetic, Laser Hair Removal, Microdermabrasion, Chemical Peels, and Injectable Dermal Fillers are the most frequent treatments recently according to the ASAPS.
There are also Skin Care options engineered specifically for men's needs. Many lines offer subtle yet effective products for moisturizing, shaving, and sun protection. We have the Turo Skin line available in our office, which is geared toward the active lifestyle of today's man.
---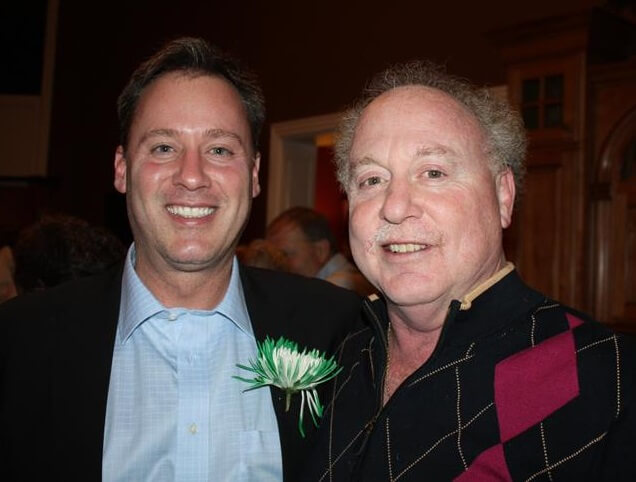 Our doctors at Waldman Schantz Plastic Surgery have acquired a vast store of knowledge and experience involving the procedures above. After over 25 years of practice Dr. Waldman has performed more than 2,000 Rhinoplasties and thousands of other procedures involving the face. Dr. Schantz has been performing procedures on the body for over 15 years as well.
No matter what issue you're looking to address, there is an aesthetic solution available. We have a great crew of male patients who have come in for a variety of treatments at Waldman Schantz, and we would love to see more! Call our office at 859-254-5665 for more information or to schedule a consultation with Dr. Waldman for Facial Rejuvenation, Dr. Schantz for Body Shaping, or Marianne for all your Skin Care needs. See you soon!