Our surgeons invite you to browse our website to learn more about the services we offer, our specialized facial plastic surgery, plastic (aesthetic) surgery and cosmetic services expertise, and our unique approach to optimizing your desired cosmetic goals. Our goal is to provide you with personalized results that meet and exceed your expectations.
With combined expertise of more than 6 decades and thousands of satisfied patients, we are your Center of Excellence for facial and body aesthetic enhancements.
Call (859) 254-5665 for your personal consultation or email us via our 'Contact Us' form (below). We look forward to meeting you and helping you to realize your aesthetic goals.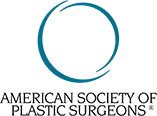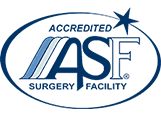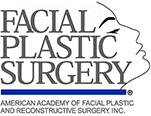 Meet our Surgical Team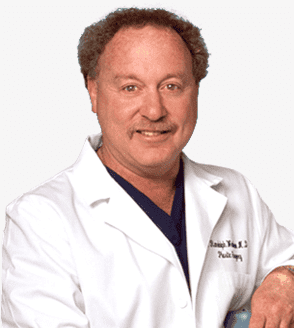 S. Randolph Waldman, MD
Facial Plastic and Reconstructive Surgeon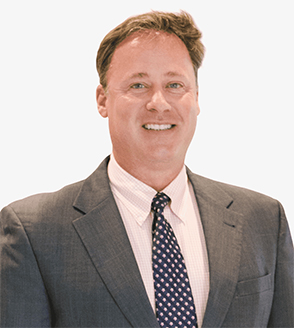 Stephen A. Schantz, MD
Plastic Surgeon and Reconstructive Plastic Surgeon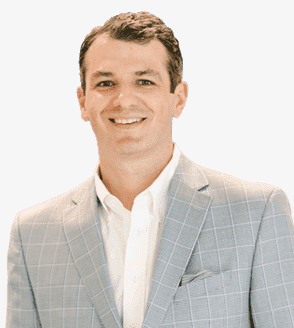 J. Brad Turner, MD
Board Certified Plastic Surgeon: Body and Face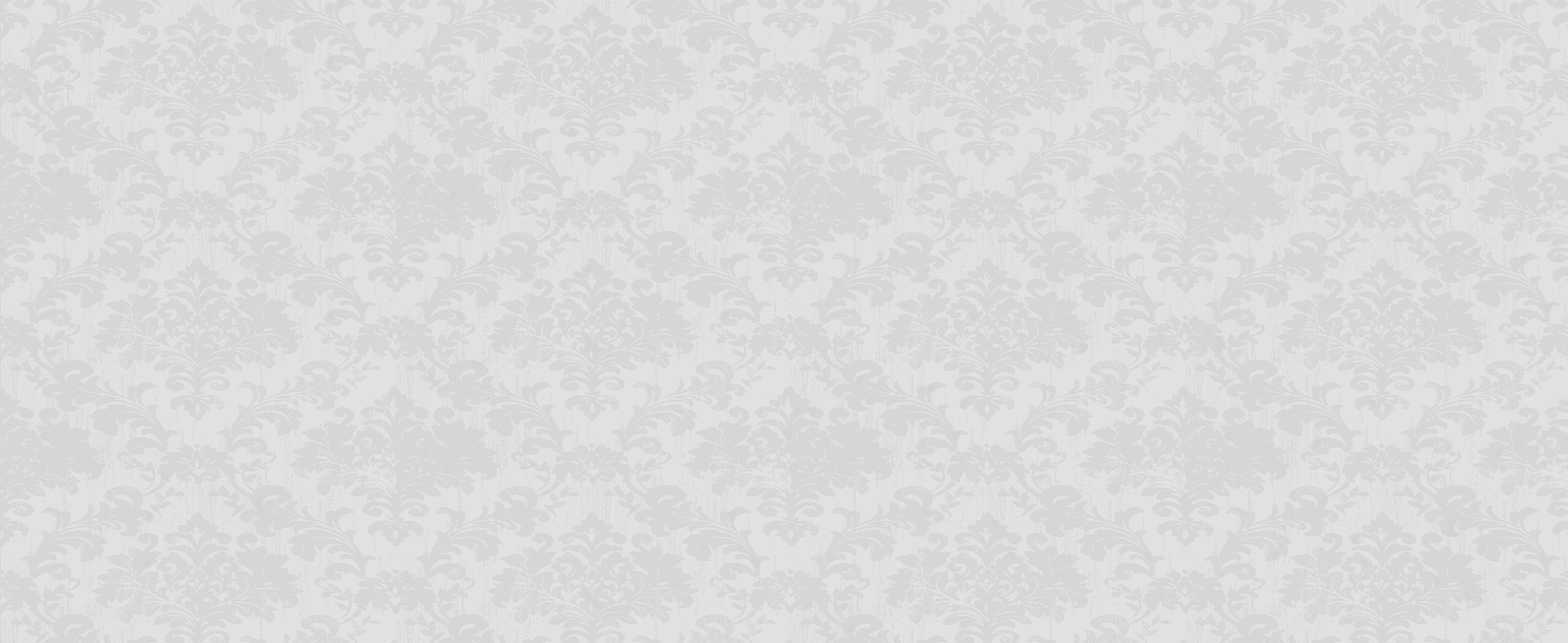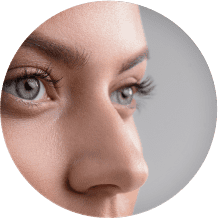 Nose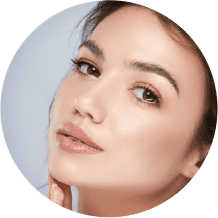 Face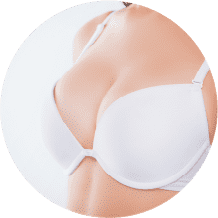 Breast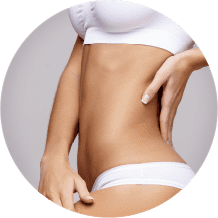 Body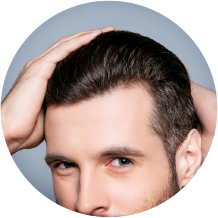 Hair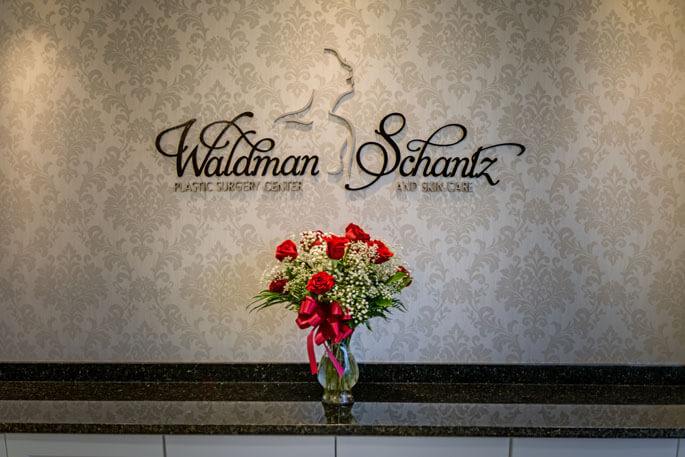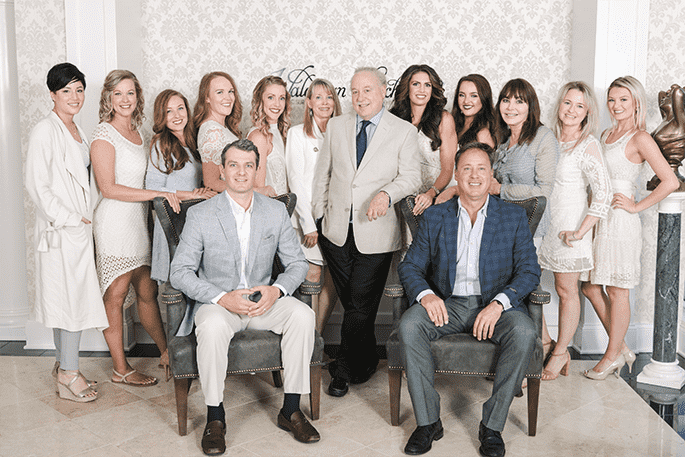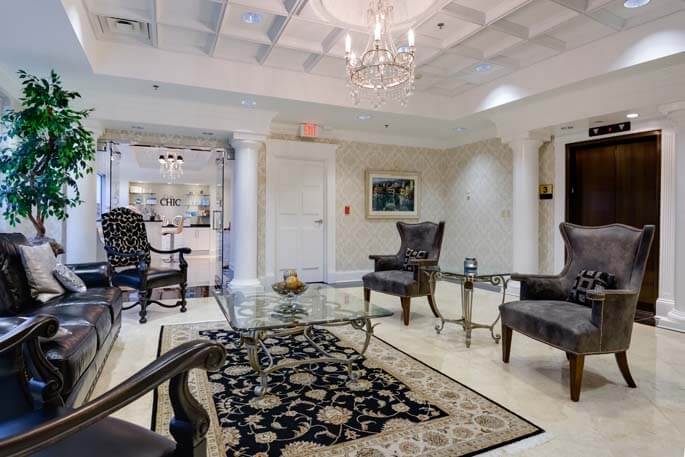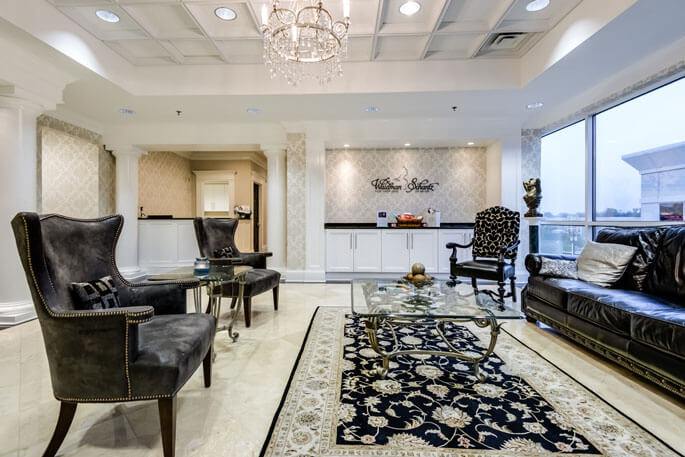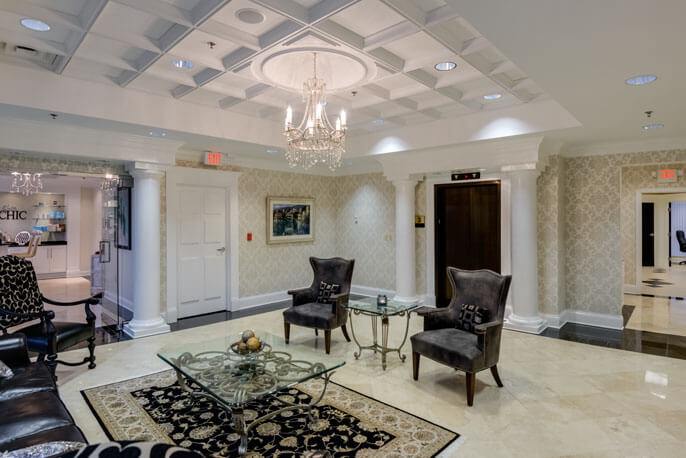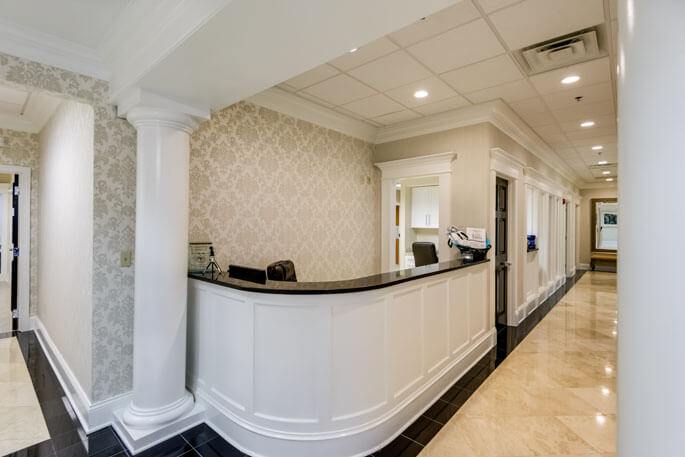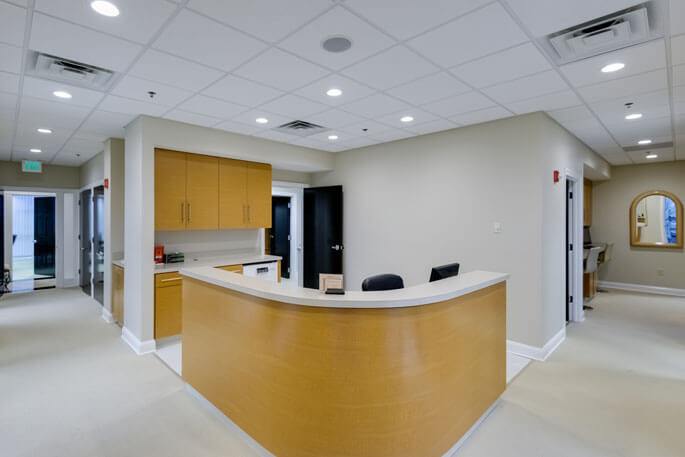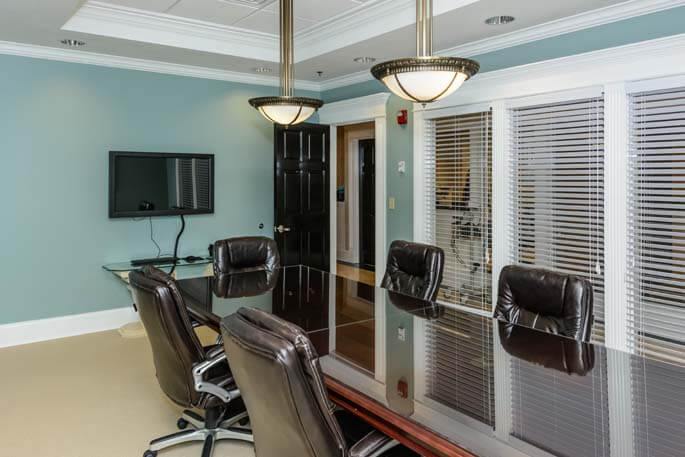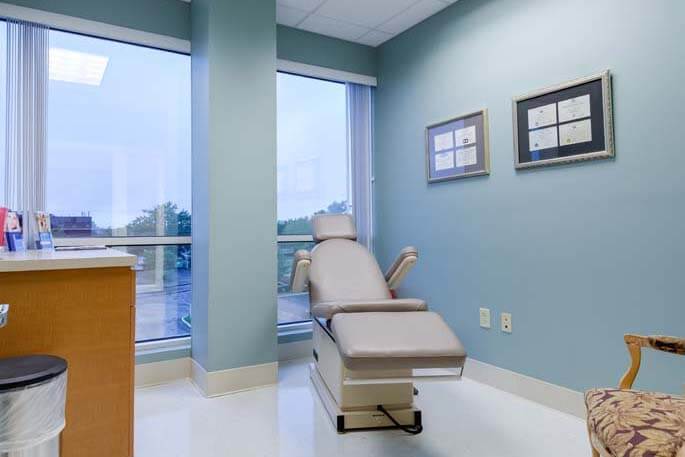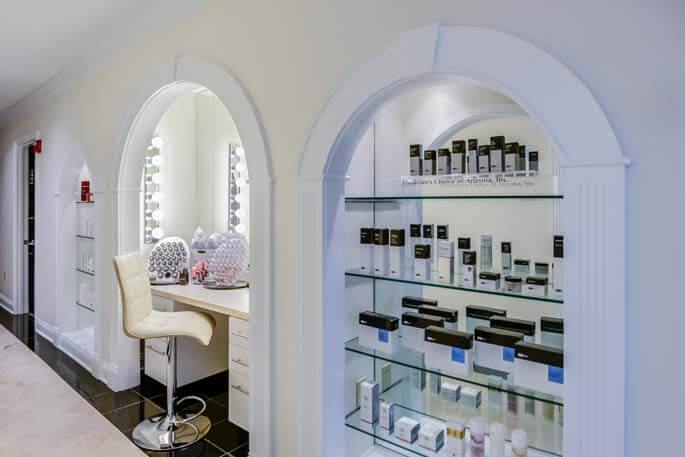 Voted Central Kentucky's #1
Cosmetic Surgery Practice
For 7 years!

View real before and after cases from actual patients
See what our patients have to say
Patient reviews
I honestly have nothing but great things to say about this practice! I underwent a chin augmentation, courtesy of Dr. Waldman, as I was self conscious of my "receding" or "weak" chin. It was a great experience! I am over the moon with the results!! The facility was awesome, all the staff were so helpful, and made me feel like I was in truly great hands. Special thanks to Paula - who made me feel comfortable about going through the procedure by covering every detail, Madison - for going above and beyond the procedure itself, Keri - who was was so great during my OR experience, and of course Dr. Waldman, who brought my dream to life!! 10/10 would recommend!!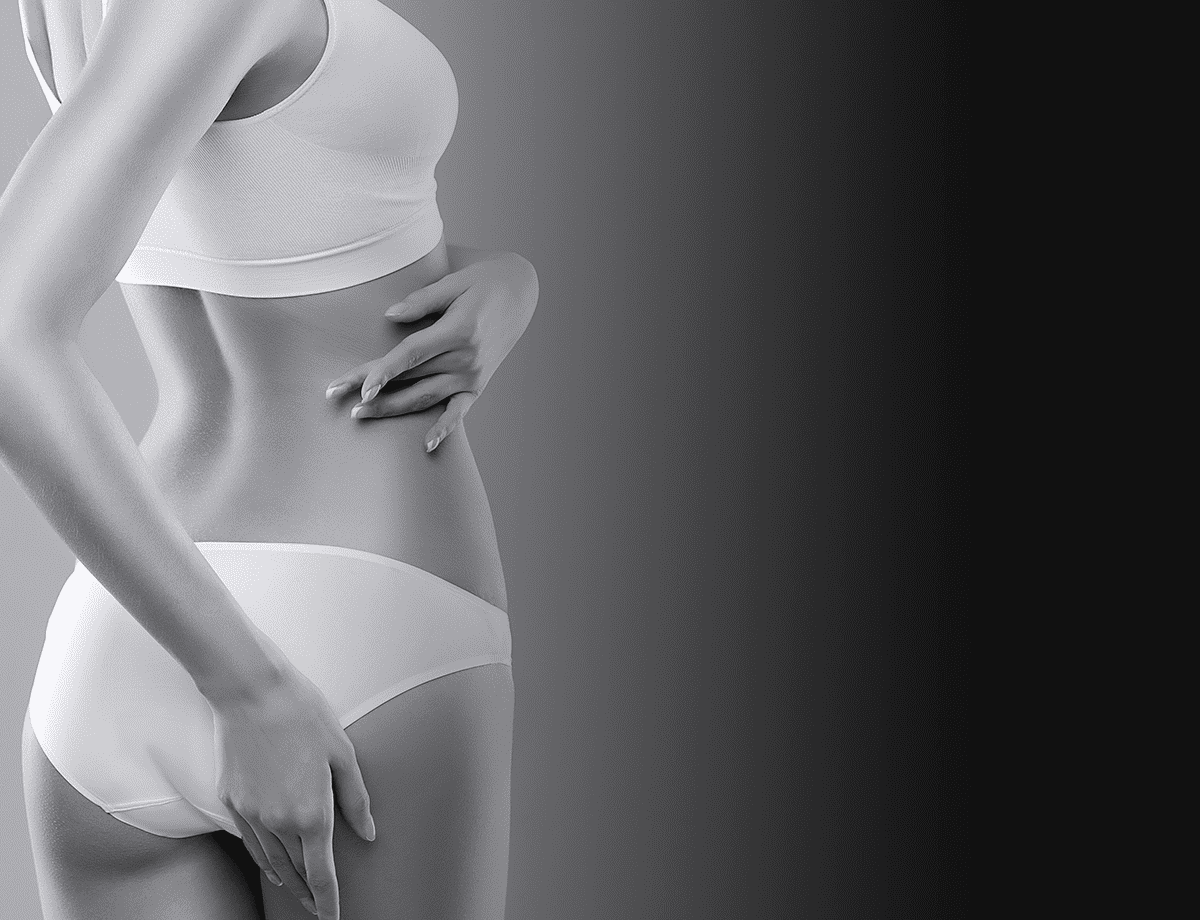 Freeze away the fat
CoolSculpting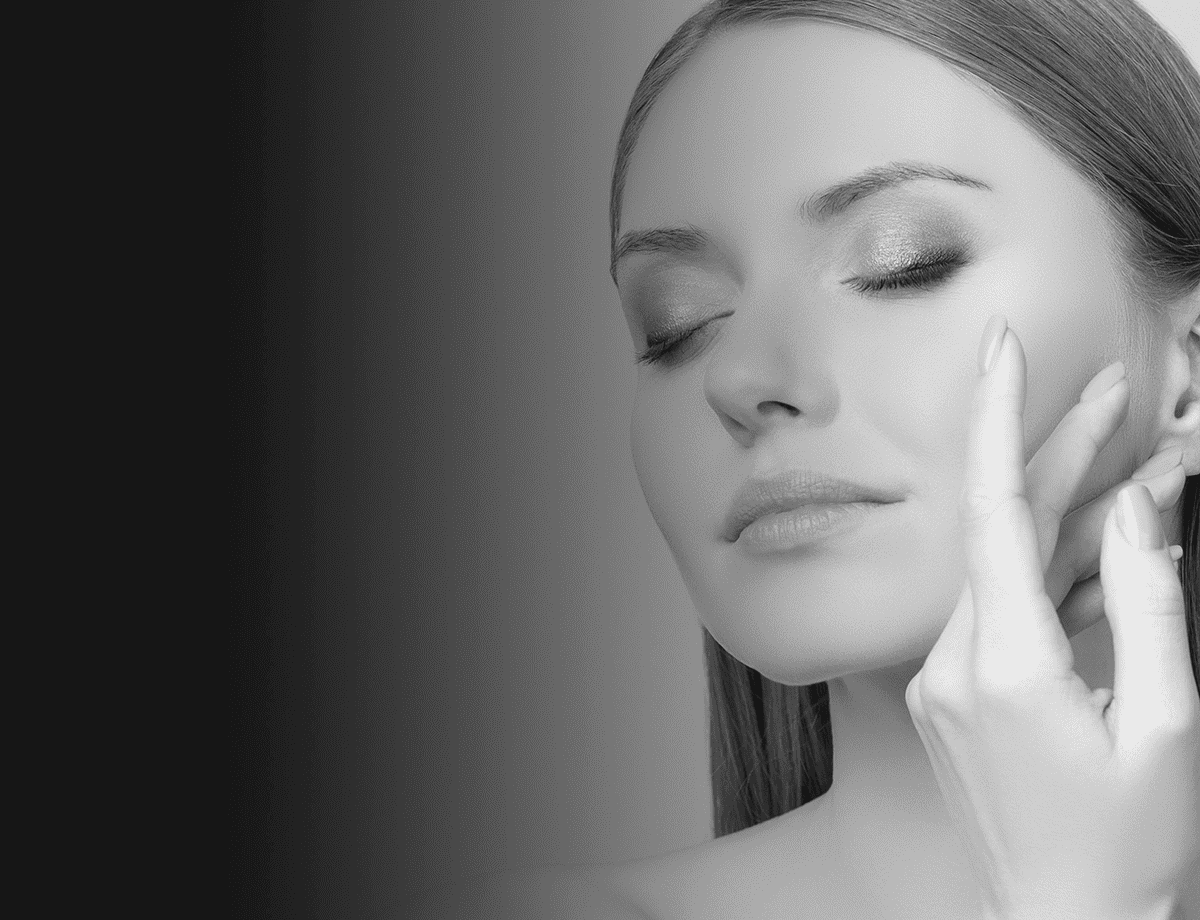 Enhance your skin
Skin Chic