Skip to main content
Try an alternative to BOTOX® Cosmetic
Facial movements such as frowning or squinting can create frown lines. Dysport® is used to treat moderate to severe frown lines in adult patients less than 65 years of age.
Very similar to BOTOX® Cosmetic, Dysport® is another wrinkle relaxer approved to treat forehead wrinkles and frown lines.
Is Dysport® Approved by the FDA?
Dysport® was approved by the FDA in 2009 in the U.S.
What is Dysport®?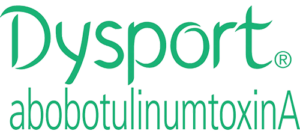 Dysport® is an injectable form of botulinum toxin Type A similar to BOTOX® Cosmetic. Dysport®< blocks the nerve impulses that cause your facial muscles to contract and form lines. The main ingredient is a neurotoxin, but the amount is so limited that it's considered non-toxic. Dysport® works by relaxing facial muscles which allows unsightly lines and wrinkles to flatten out, giving you a younger more rested look.
What is the Difference between Dysport® and BOTOX® Cosmetic?
The primary difference between BOTOX® Cosmetic and Dysport® is that Dysport® works within one to two days, where BOTOX® Cosmetic takes three to five. This more immediate response is appealing to women and men who are desirous of improving their appearance quickly.
The Dysport® procedure usually takes about 15 minutes. When the effects begin to fade, you can return for a follow-up treatment. Placing ice on the injection site before and after the procedure can reduce any minimal side effects; such as, swelling and numbness.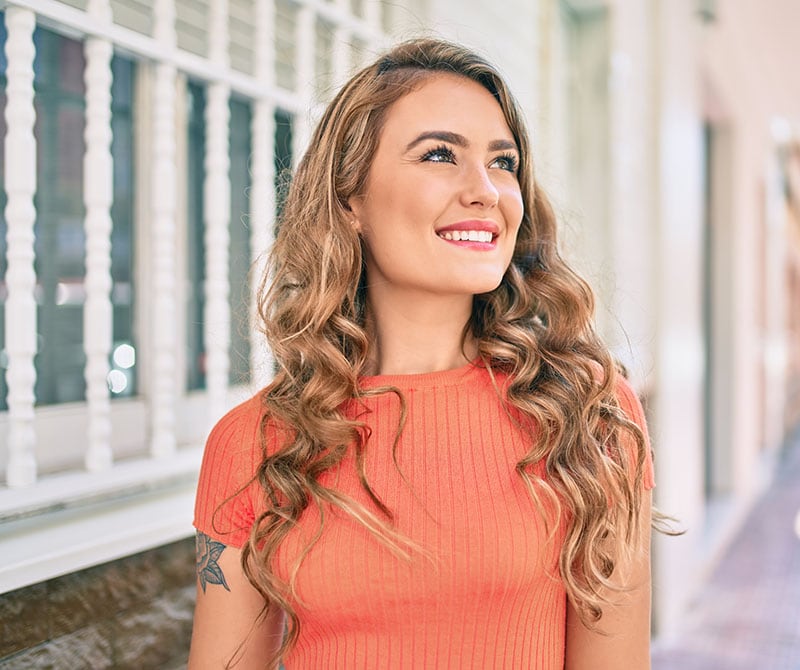 How Long Does Dysport® Work?
Clinical research has shown that Dysport® injections may keep wrinkles relaxed for six months in the crow's feet area, as compared to approximately three month timeframe found when using BOTOX® Cosmetic.