Skip to main content
Am I a candidate for a body lift?
If you have excess body skin, frequently due to significant weight loss or post gastric bypass surgery, you are a candidate for a body lift.
What results can I expect from a body lift?
The patient can expect a flatter abdomen and buttock tightening, diminishing thigh cellulite and removal of back rolls or excess back skin.
What can I expect during the surgery?
Although the surgical sequence varies depending on the needs of each patient, Dr. Schantz will usually treat the belly first, by removing the excess skin from the belly button down to the pubic area. The abdominal wall muscle, which is deep to the skin, and fat of the belly, is then tightened. The fat and skin above the belly button is then stretched down to the pubic area and sutured in place. A new opening is made to allow the belly button to be brought through, in its original position.
The patient is then turned to the side and the excess skin and fat from the side to the mid back is removed. This part of the operation reduces and lifts the outer thighs. As the skin and fat are removed from the back, the back rolls are reduced and the buttocks are lifted. Each of these maneuvers is done to a different degree depending on the needs of the patient. Some patients require liposuction of the outer thighs. The same is performed on the other side of the body.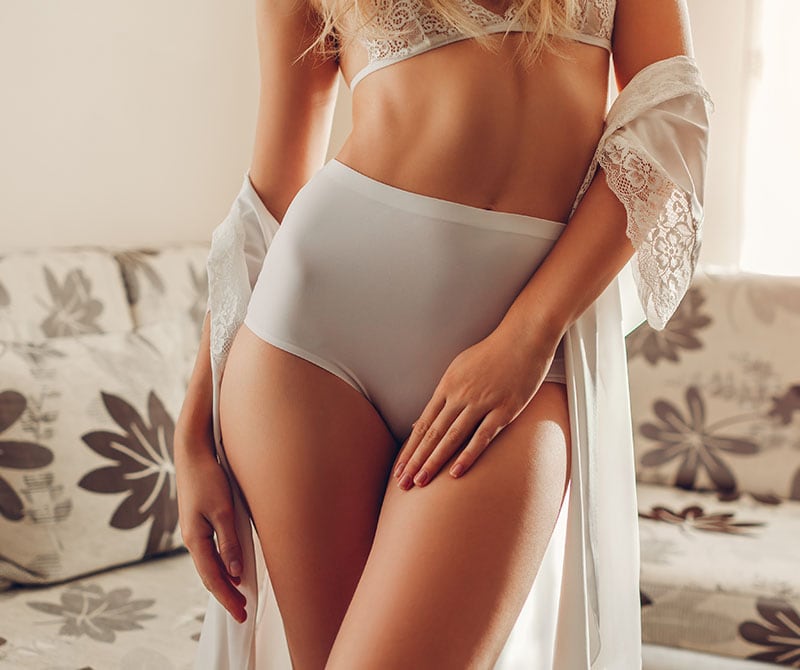 How long is the recovery period after a body lift?
The body lift can be one of the more extensive plastic surgery procedures and probably requires more recovery time. You will be encouraged to be moving and walking regularly within 1-2 days. Light activity is comfortable in 10-20 days and sports may not be comfortable for about 6 weeks.
Are there risks associated with a body lift?
Any surgical procedure involves risks and potential complications. As with any surgical procedure, bleeding and infection can occur and a careful assessment of the potential risks and benefits must be made preoperatively during the consultative process. Aesthetic complications such as irregularity and waviness of skin or fat can occur. Fortunately complications are uncommon and most patients are satisfied with their results following a body lift.