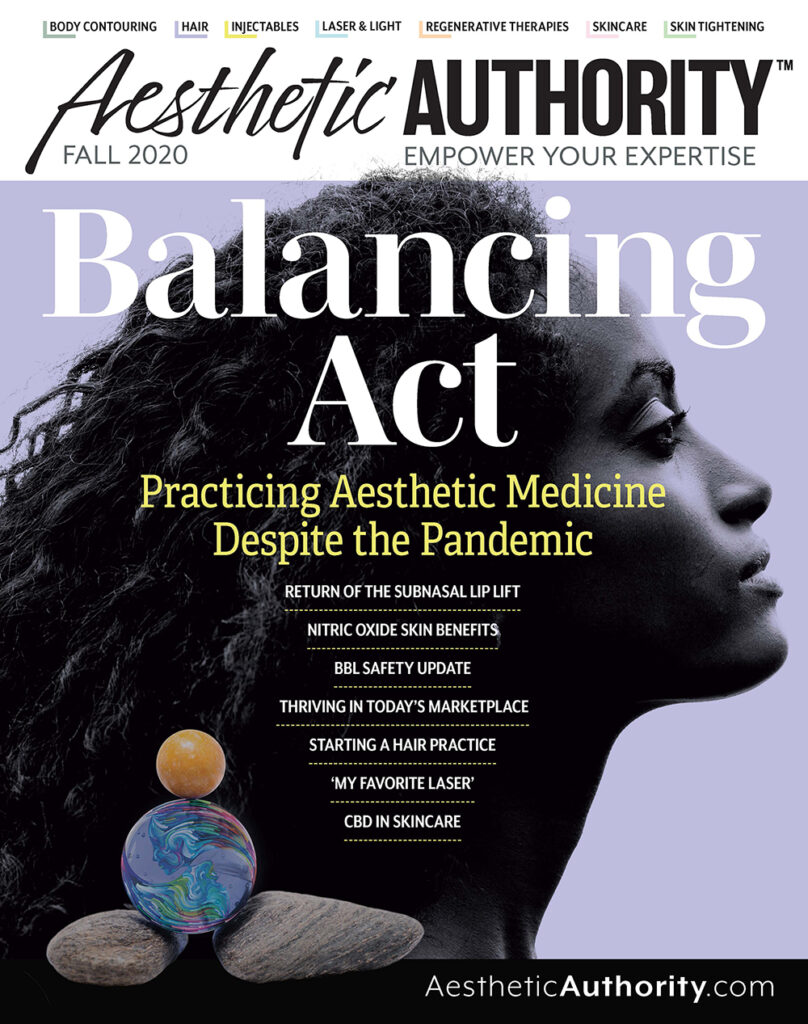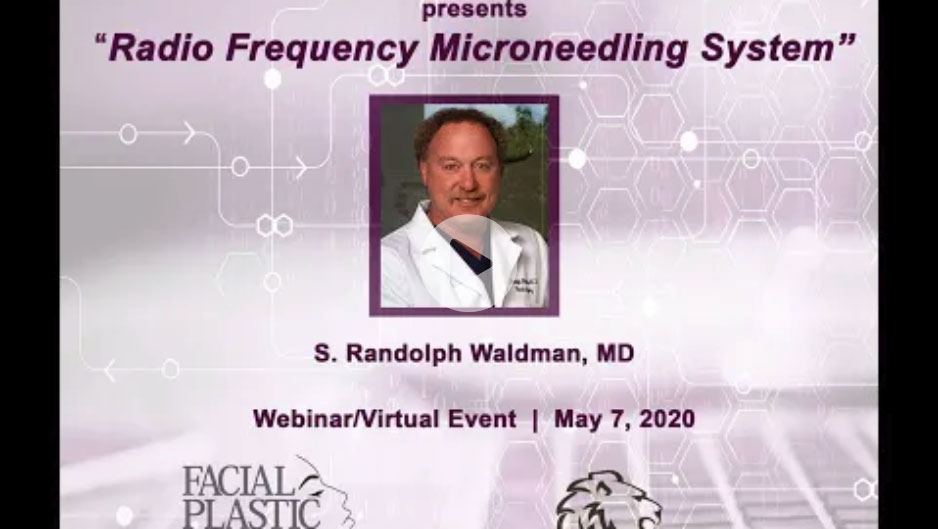 Post Covid-10, How to Increase Practice Revenue with the PIXel8-RF Radio Frequency Microneedling System
Continue Reading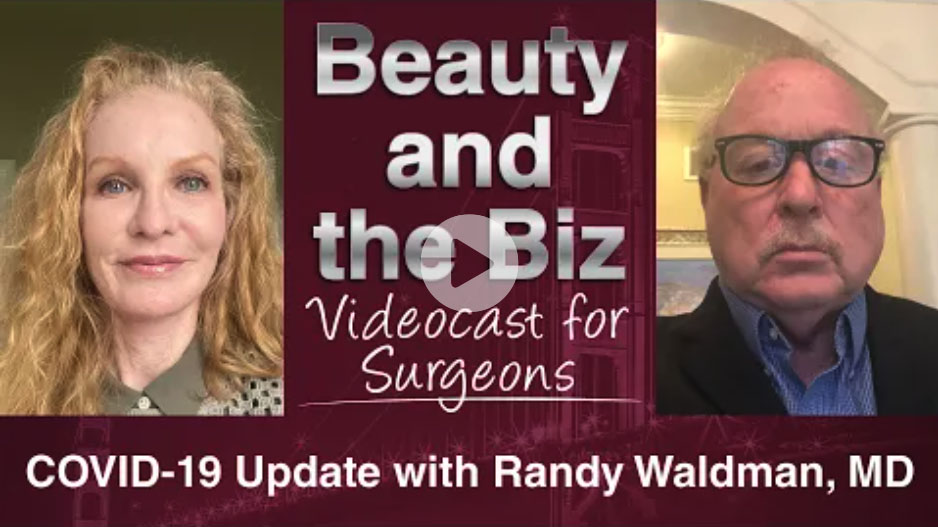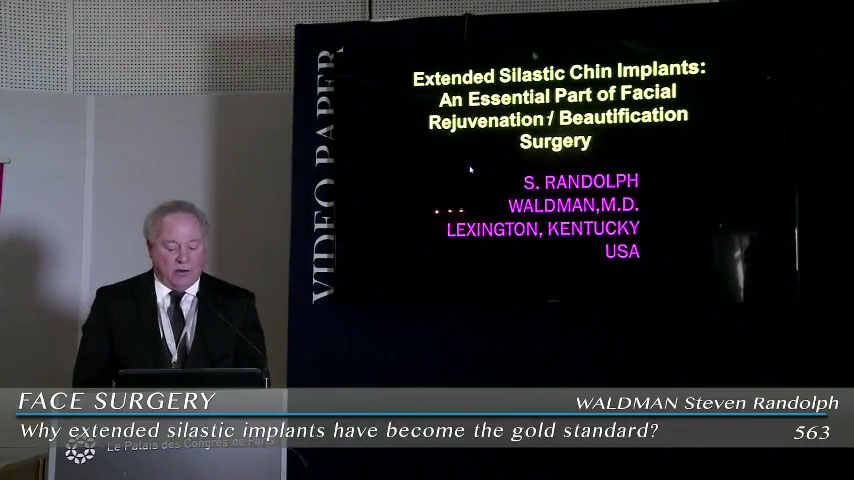 Dr. S. Randolph Waldman was a featured presenter at the International Masters Course on Aging Skin (IMCAS) in Paris in early February.
Continue Reading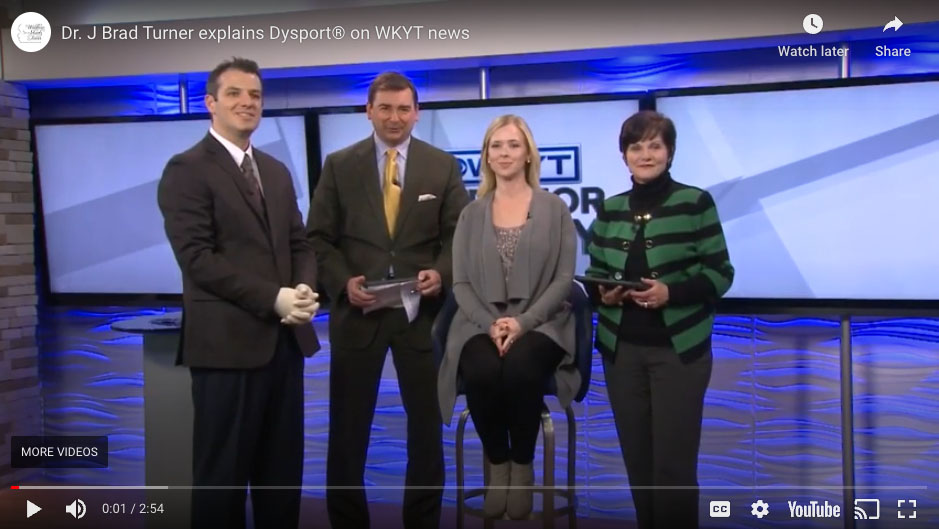 Dr. J. Brad Turner was recently featured on WKYT during a segment about Dysport®. Dr. Turner treated a patient live on the air during the segment.
Continue Reading

Congratulations to Dr. Waldman for being named one of the top 10 Plastic Surgeons and Dermatologists in America. This honor recognizes the expertise of the finest doctors in the aesthetic profession. Read More
Continue Reading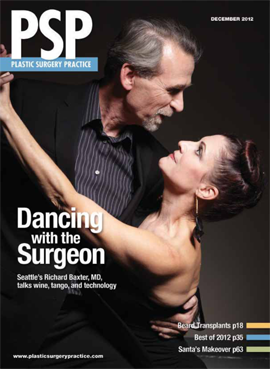 In the December, 2012 issue of Plastic Surgery Practice, Stephen A. Schantz, MD discusses a wide variety of subjects including his approach to patient care and a new, expanded surgical facility coming to the Lexington, Kentucky area in 2013!
Continue Reading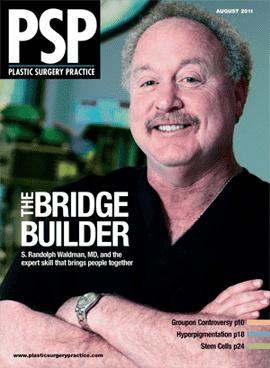 Dr. Waldman featured in PSP Magazine in the July 2012 edition about his 8th annual Vegas Cosmetic Surgery Symposium. Dr. Waldman is the President and Founder of the non-for-profit Multi-Specialty Foundation (F.A.S.E) for Facial Aesthetic Surgical Excellence which hosts this educational event annually at the Bellagio in Las Vegas. Click here to read the entire article
Continue Reading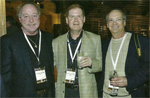 Dr. Waldman appeared in an article in the Facial Plastic Times in the January/February 2011 edition about his work with the Faces of Jerusalem meeting in November 2010. "What was an idea six years ago has, at last, became a reality." Click here to read the entire article
Continue Reading

Dr. Waldman appeared in an article in the Facial Plastic Times in August 2010 in reference to his work with The Multi-Specialty Foundations Vegas Cosmetic Surgery 2011 Symposium. Dr. Waldman founded the not-for-profit Multi-Specialty Foundation whose mission it is to foster a spirit of cooperation and understanding between the four "core" specialties that are primarily involved in the science, practice, and teaching of facial aesthetic surgery. Click […]
Continue Reading