Skip to main content
Dr. S. Randolph Waldman, MD
A Leader in Aesthetic Medicine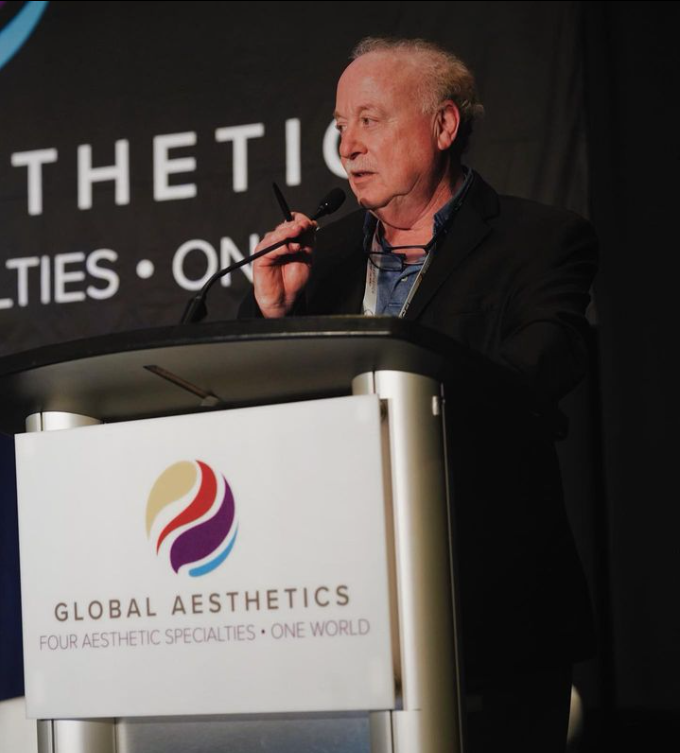 Dr. Waldman has been published in numerous medical publications including some of the top journals of head and neck surgery and facial plastic surgery.
Dr. Waldman has also been interviewed and quoted by multiple lay media, including: The New York Times, Men's Health, NBC Nightly News with Tom Brokaw and many other national and regional media outlets.
Dr. Waldman is a believer in multi-disciplinary education, having personally chaired over 45 such symposia since 1991.
As a scientific presenter Dr. Waldman is in high demand. He has presented on numerous facial plastic surgery topics around the world.
Dr. Waldman is the founder and president of the Multi-Specialty Foundation for Facial Aesthetic Surgical Excellence. The Foundation is dedicated to multi-disciplinary education across the fields of facial plastic surgery, plastic surgery, oculoplastic surgery and dermatology.
Dr. Waldman is also the founder and director of the very respected Global Aesthetics Conferences given each year in Miami Beach.
Education & Training
University of Louisville School of Medicine
University of Indiana – Undergraduate
Tulane University – Fellowship in Facial Plastic Surgery
Cleveland Clinic – Head & Neck Surgery Residency
Los Angeles County Hospital, University of Southern California – General Surgery Internship
Certification and Professional Affiliations
American Board of Facial Plastic and Reconstructive Surgery
American Board of Head & Neck Surgery
American Academy of Facial Plastic and Reconstructive Surgery (AAFPRS) – Vice President and Executive Board
American Board of Facial Plastic and Reconstructive Surgery Board of Directors (ABFPRS) – Current