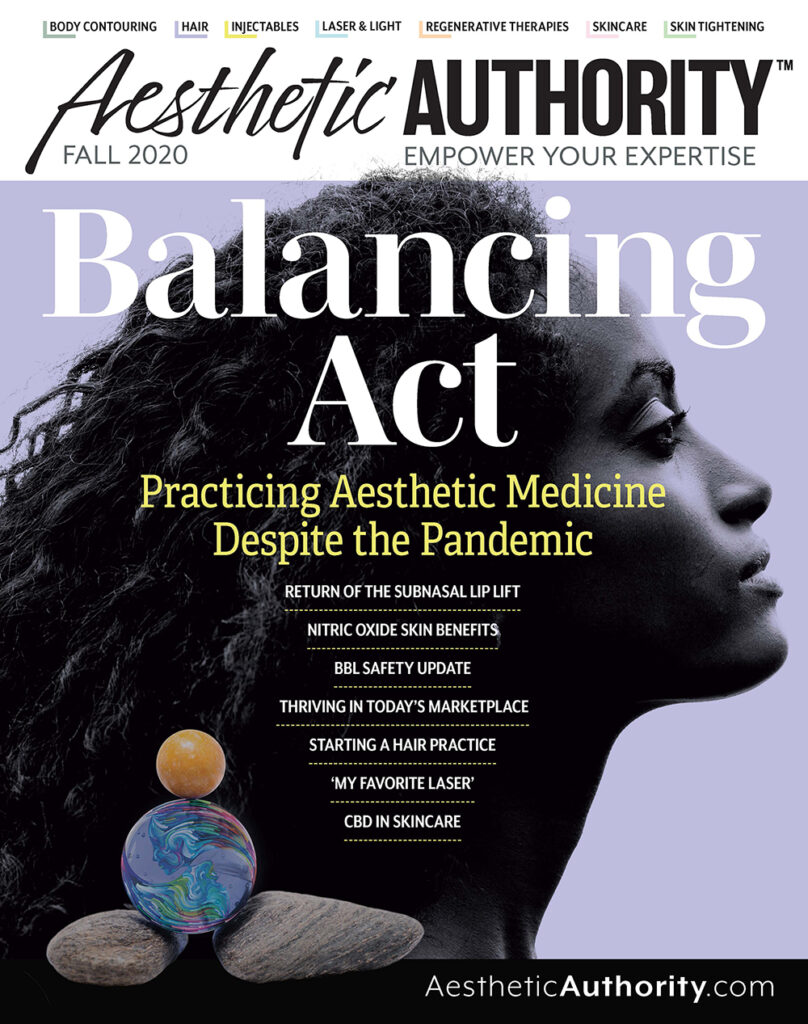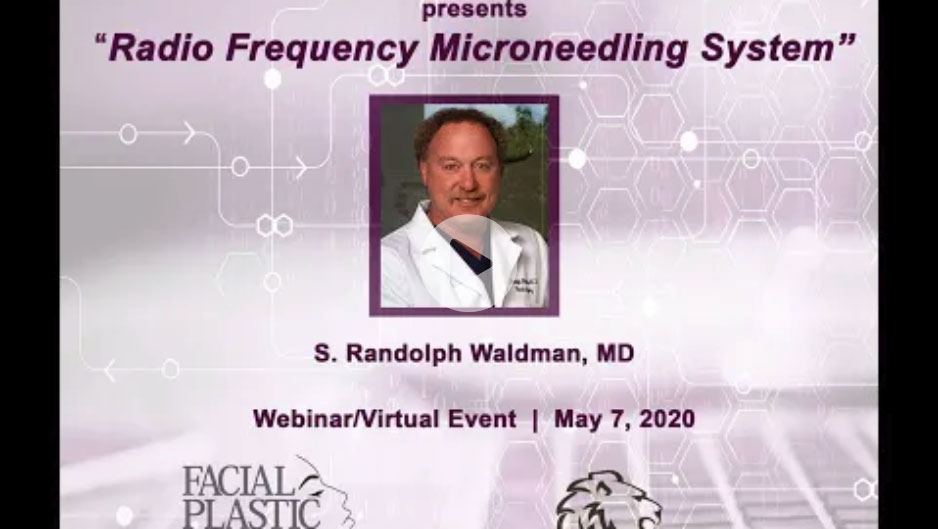 Post Covid-10, How to Increase Practice Revenue with the PIXel8-RF Radio Frequency Microneedling System
Continue Reading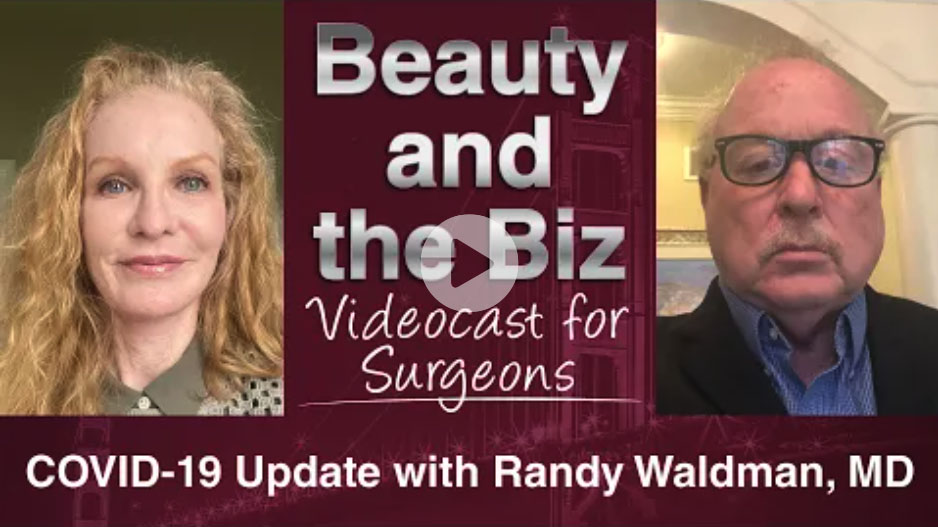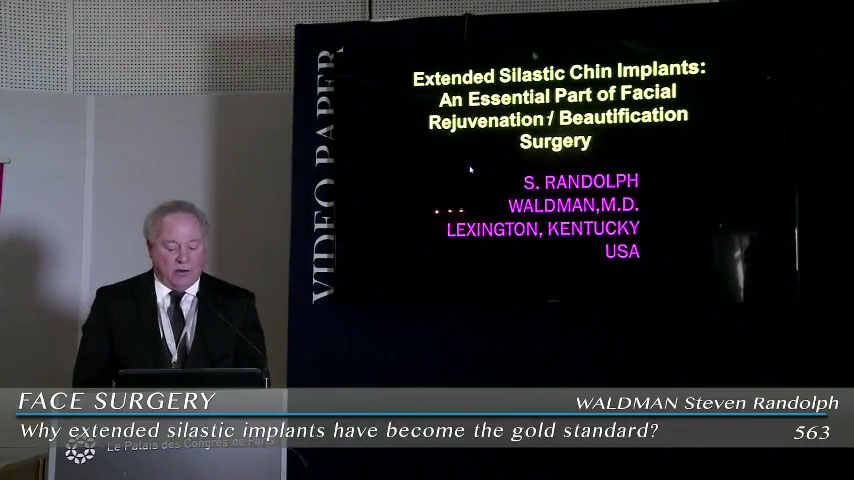 Dr. S. Randolph Waldman was a featured presenter at the International Masters Course on Aging Skin (IMCAS) in Paris in early February.
Continue Reading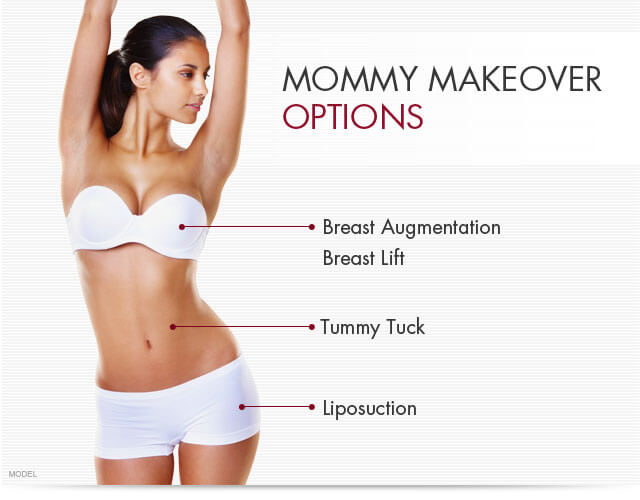 by: J. Brad Turner, M.D. Pregnancy and motherhood present some of the greatest joys and challenges in the life of a woman.   The undesired effects that pregnancy takes on the breast and body can often not be reversed with diet, exercise and other modalities. Many women desire a return to the pre-pregnancy form. The mommy makeover is a procedure that […]
Continue Reading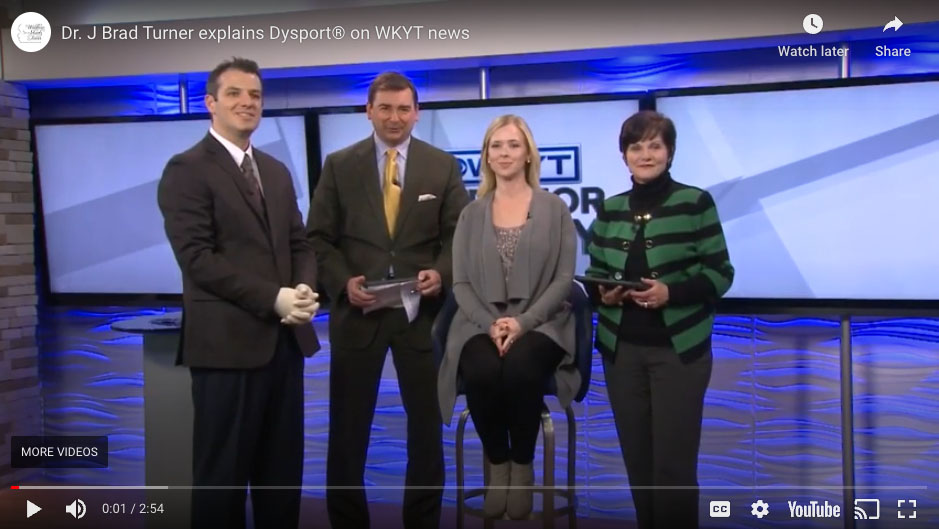 Dr. J. Brad Turner was recently featured on WKYT during a segment about Dysport®. Dr. Turner treated a patient live on the air during the segment.
Continue Reading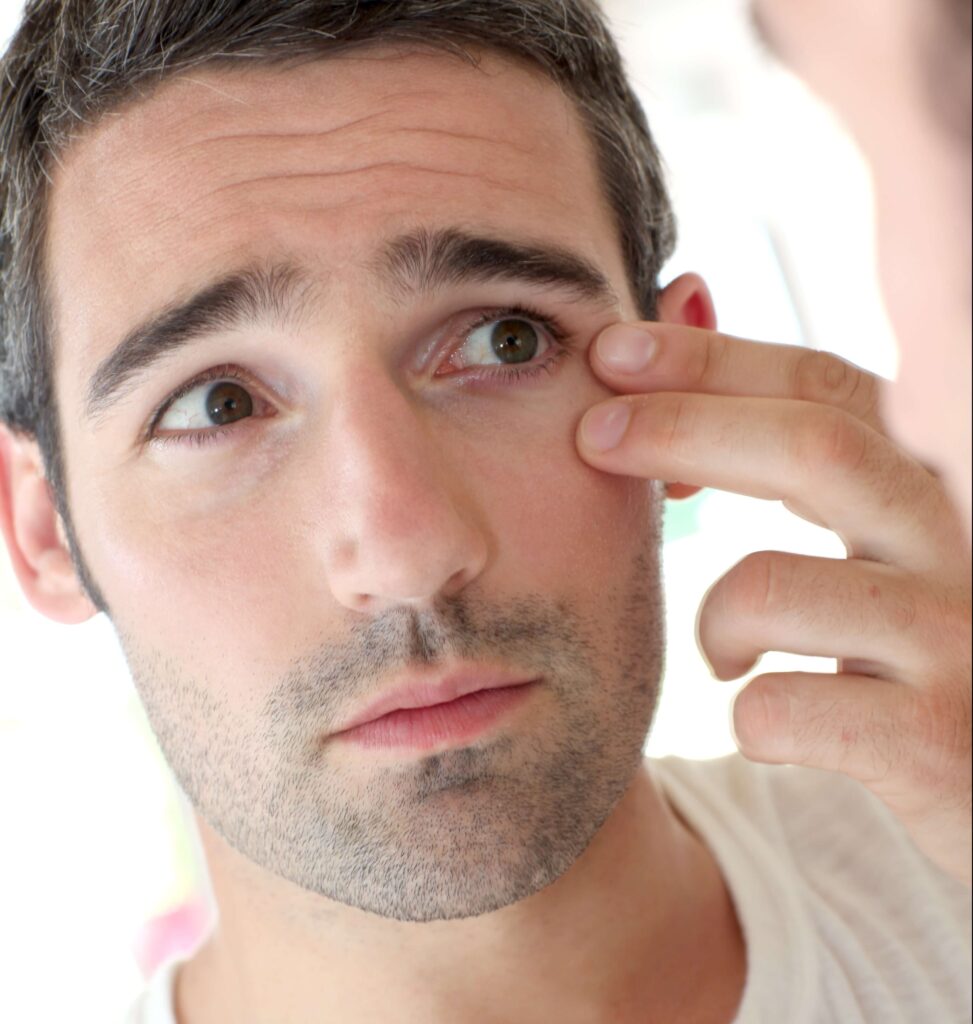 By J. Brad Turner, MD The outward appearance of a aging man was once something dismissed or considered a sign of attractiveness. This is likely due to the connotation that men simply look how they look and to consider an alteration would detract from their masculinity. There are several areas of the body that are now being surgically addressed more […]
Continue Reading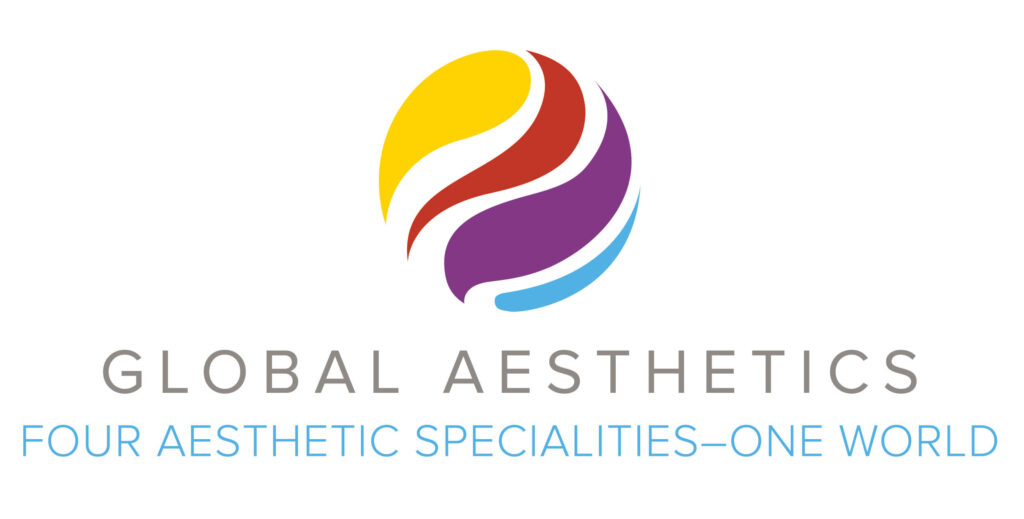 Lessons from the International Plastic Surgery Community By: J. Brad Turner, MD Last week our office attended the 1st annual Global Aesthetics Conference. This is a meeting hosted by our very own Dr. Waldman and a well-known Brazilian-American colleague, Dr. Renato Saltz. The concept was simple, put surgeons from core cosmetic specialties and diverse geographical backgrounds on a podium and […]
Continue Reading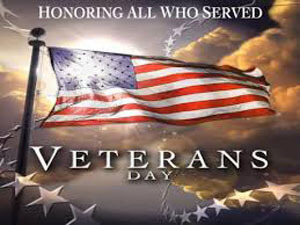 By: J. Brad Turner, MD All plastic surgeons owe their profession to War Veterans. The field of plastic surgery evolved from a need to treat wartime injuries, most notably in World War II. The principles we use today to treat injuries, cancers, birth defects, and aesthetic distortions are all grounded in the lessons learned during those early years in Plastic […]
Continue Reading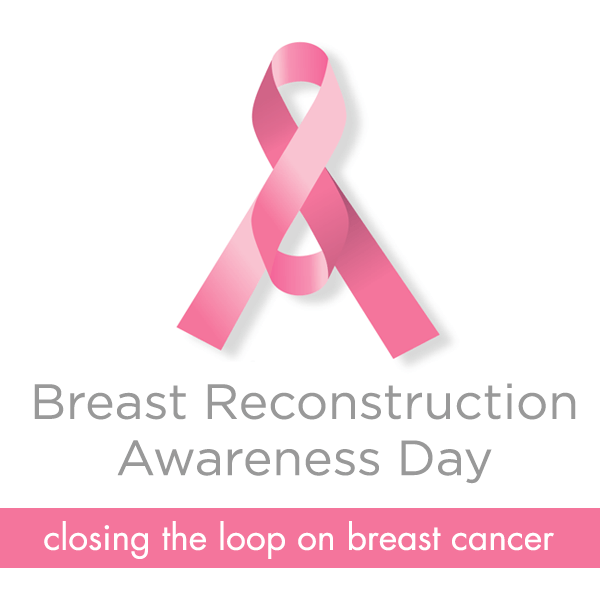 By: J. Brad Turner, M.D. Plastic and Reconstructive Surgeon It is estimated that less than 25 percent of women are aware of the reconstructive options after Breast Cancer Surgeries. Many scientific studies have reiterated the improvement in overall quality of life, as well as making the physical and emotional pain of undergoing cancer related surgeries less severe. What is Breast […]
Continue Reading