Paula Austin – Clinical and Surgical Assistant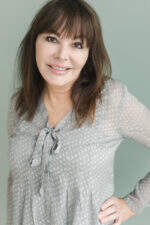 Paula is a native Kentuckian. She holds a CMA from Morehead State College. Paula has been with Waldman Schantz Plastic Surgery Center since 2002, and serves as Dr. Waldman's primary Medical Assistant. She brings extensive knowledge and expertise on all Facial Plastic Surgery subjects to the practice. Paula works diligently with each patient to ensure they have a thorough, safe, and enjoyable aesthetic experience during surgery as well as non-invasive treatments. She lives here in Lexington and enjoys writing, exploring, and meeting new people.
---
Miranda Dean – Nurse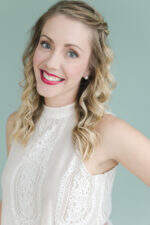 Miranda resides in Georgetown, Kentucky but is originally from Columbus, Ohio. She studied at the University of Kentucky and is a graduate from St. Catherine College with an Associate degree of Science in Nursing. She has over seven years of professional experience in nursing. She is a registered nurse and is also certified in basic life support and advanced cardiac life support. Miranda is very active in our surgical area and also facilitates patient care in our clinical setting. She and her husband are proud parents of two beautiful girls ages 4 and 6. She also has two sweet dogs, Lexi and Emmy.
---
Shanah Marcum – Surgical Tech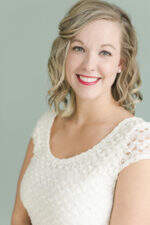 Shanah Marcum is a 2012 graduate of National College. She was born, and still resides in KY and currently serves as our leading ScrubTech. She is a mother of two kids and wife of a military veteran. Her passion for her work speaks for itself, as Shanah strives to maintain a sterile, safe and professional workspace inside the operating room. In her nearly two years with us Shanah's innovative ideas have helped put systems and procedures in place to ensure that our clients receive the best possible care and consideration within their surgical experience. She dedicates herself to solidifying our reputation as the area's foremost plastic surgery center.
---
Marianne Waldman, RN – Founder & Skin Care Advisor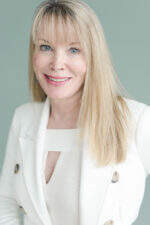 Marianne Waldman is a graduate of Indiana University School of Nursing. She began her nursing career in Louisville, Kentucky and she has been employed by the prestigious Cleveland Clinic and the Oschner Clinic in New Orleans, Louisiana. After several years directing the OR and Recovery Room for Waldman Schantz Plastic Surgery Center, she founded the Lexington Skin Care Division at the center. She served on the advisory board for Rejuvena Skin Care and received specialty certification from Physicians Choice of Arizona and Palomar Medical Technologies.
---
Morgan Curry – Nurse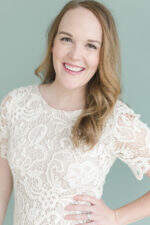 Morgan is from right here in Lexington, KY. She has an Associates of Science degree in Nursing from Midway University and a Bachelors of Science in Nursing from Eastern Kentucky University. She is also currently pursuing her Masters degree to become a Nurse Practitioner. She has 4 years of nursing experience and is also experienced in cardiac critical care. She is certified in basic life support and advanced cardiac life support. She and her husband are proud new parents of a sweet baby boy named Ellis and are also proud dog parents of their two labradoodles.
---
Gina Barker, CRNA – Nurse Anesthetist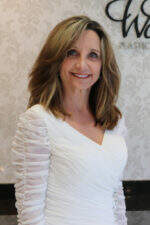 Meet Gina, a member of our Anesthesia Team. After completing her Anesthesia training at the University of Cincinnati, she returned to the Lexington area and has been practicing Anesthesia for 26 years. A member of our team since 2003, Gina brings great experience to our practice and makes sure our patients are always at ease. When she's not working, she's likely spending time with her husband and their two children, ages 14 and 16 or gardening.
---
Madison Sommer, RN – Nurse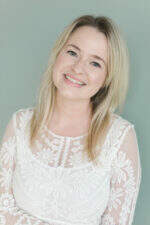 Madison Sommer is a Registered Nurse specializing in skin care aesthetics. Madison is a bright, caring and personable individual. Not only does she provide expert medical skin care treatments, but she pours her heart into every procedure. At Skin Chic her goal is to implement a unique and personalized course of treatment while providing an nurturing atmosphere to ensure each client receives the best possible outcome. Beyond her passion for aesthetic medicine she loves days spent with her 3 year old son, exploring Kentucky's beautiful trails, riding horses and visiting local markets with her family.
---
Amanda Harms – Master CoolSculpting Expert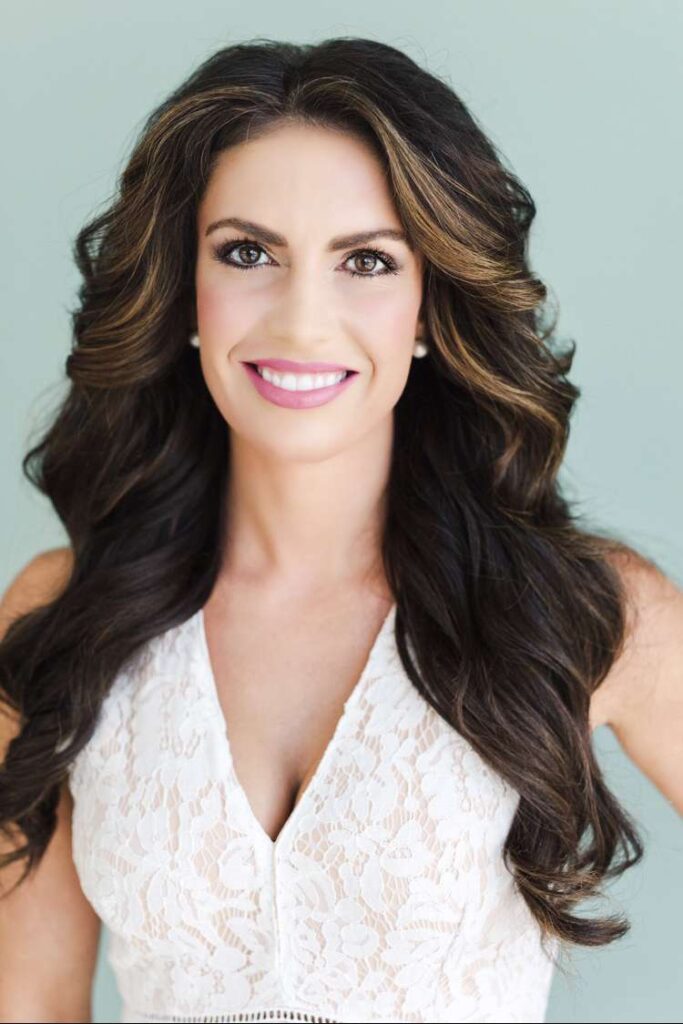 Amanda Jo Harms, a Kentucky native, graduated with her Bachelors of Science in Biology from the University of Kentucky and Master of Science in Medical Sciences from the University of Kentucky College of Medicine. With her advanced training from CoolSculpting University in Reston, VA and the elite CoolSculpting Master's course in Pleasanton, CA, Amanda serves as a wealth of knowledge in her effective CoolSculpting and body assessing techniques. As a former EMT in Lexington, she was honored to help save lives in a literal sense. Now, as the leading CoolSculpting expert in the Commonwealth performing the most CoolSculpting treatments in Kentucky, she takes the responsibility of saving a patient's confidence and sense of self-worth just as seriously!
---
Bethany Lawrence – Patient Coordinator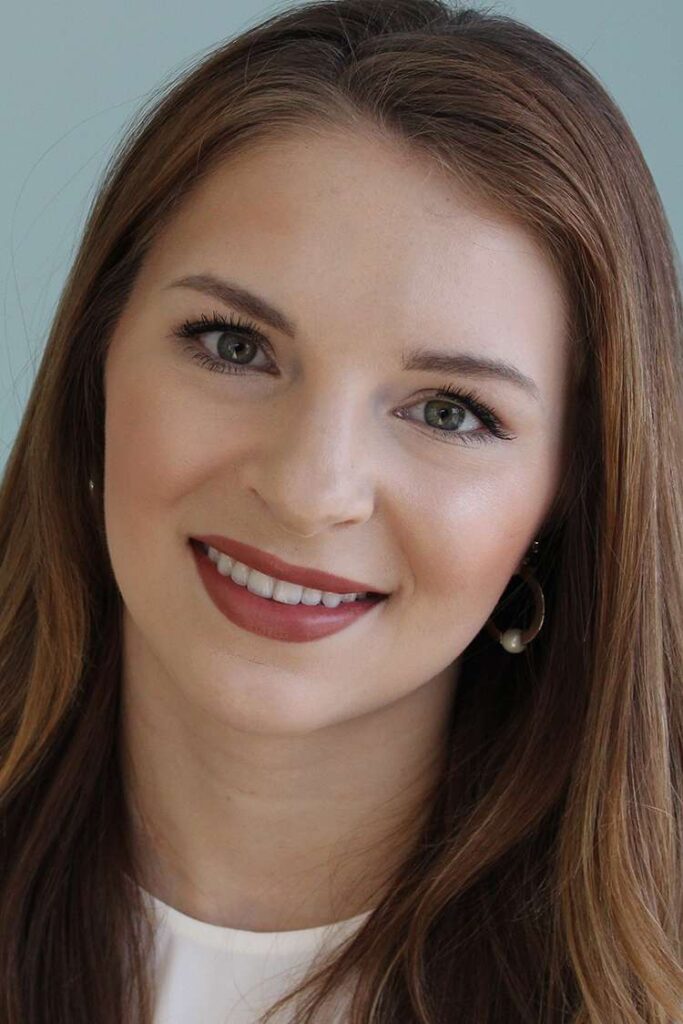 Bethany Lawrence is typically the first face you'll see when you come for your appointment at Waldman Schantz Turner Plastic Surgery Center. As a Kentucky native and University of Kentucky alumni, Bethany is dedicated to coordinating exceptional healthcare to those seeking cosmetic services in the bluegrass. Bethany received her Bachelor's of Clinical Leadership and Management from UK, and has a professional background in a wide-range of healthcare settings, both in and out of the hospital. Bethany prides herself in helping out in various aspects of the office and is committed to providing every patient with a positive experience during their time of transformation. When she is not working, she is weight lifting, traveling, or enjoying all the outdoor activities that Kentucky has to offer.
---
Emilie Anderson – Multimedia Director / Patient Coordinator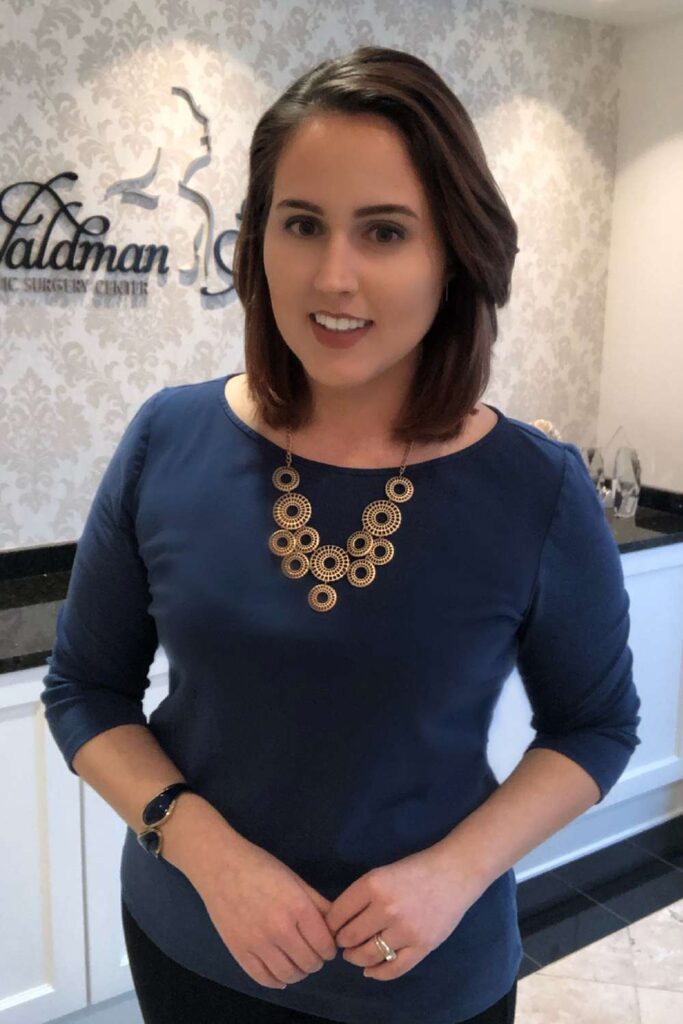 Emilie Anderson joined the Waldman Schantz Turner Plastic Surgery Center team in 2020 as a Patient Coordinator and Multimedia Marketing Director. With a professional background in communications, Emilie is excited to help enhance each patient's experience at our office through informational and testimonial videos, photos, and other multimedia tools that guide them through the various stages of their surgical journey. Originally from Miami, Florida, Emilie received her Bachelor's in Communications from the University of Central Florida before moving to the Bluegrass. With a personal passion for aesthetic care, Emilie enjoys helping others feel confident navigating through a new procedure or surgery. Outside of the office, Emilie enjoys hiking, camping, traveling, and relaxing with her husband and dogs.
---
Brooke Dominguez – Visual Marketing Director / Patient Coordinator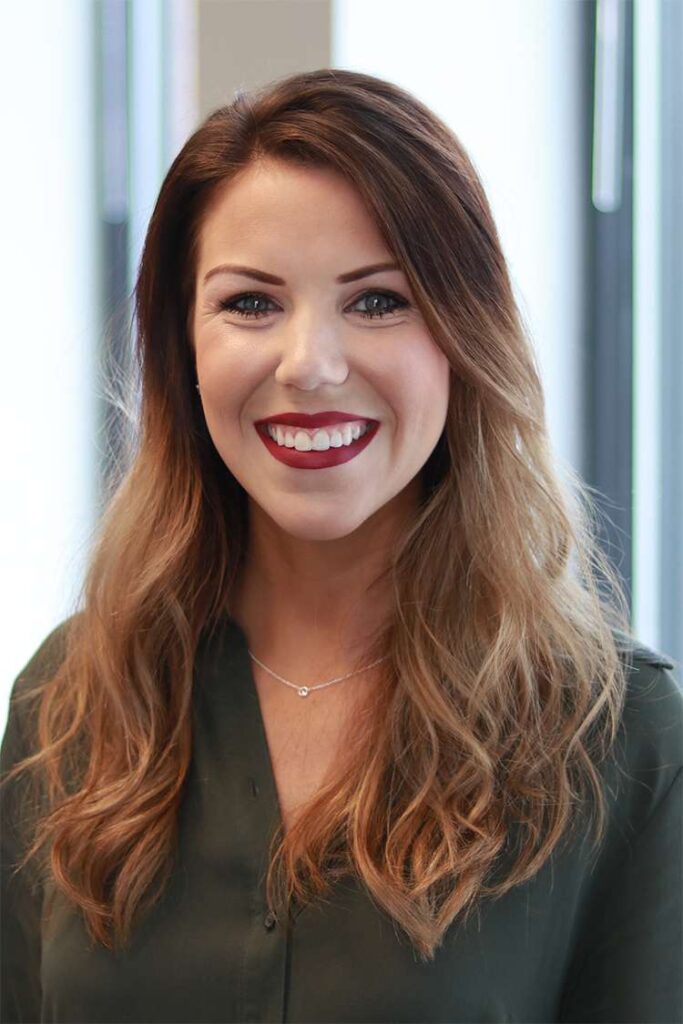 As a Patient Coordinator and Visual Marketing Director, Brooke Dominguez is eager to keep patients at Waldman Schantz Turner Plastic Surgery Center informed on the latest office happenings. Brooke enjoys getting to know patients on a personal level, as she facilitates surgery scheduling for our practice. Despite living in half-a-dozen cities while growing up, Brooke lived in Richmond, KY for many years and is excited to be returning "home" to the Bluegrass! Brooke joined the Waldman Schantz Turner team in 2020, after working as a marketing professional in Chicago. With a Bachelor's in both Art and Design, and Digital Media Production from Butler University, Brooke uses her visual expertise to generate informative yet engaging content for our patients. Having worked in the cosmetic industry for four years, Brooke is well versed on all of the latest procedures and cosmetic trends. When she's not at work, Brooke enjoys baking, drinking sweet tea, working out, and going down the rabbit hole of online shopping.