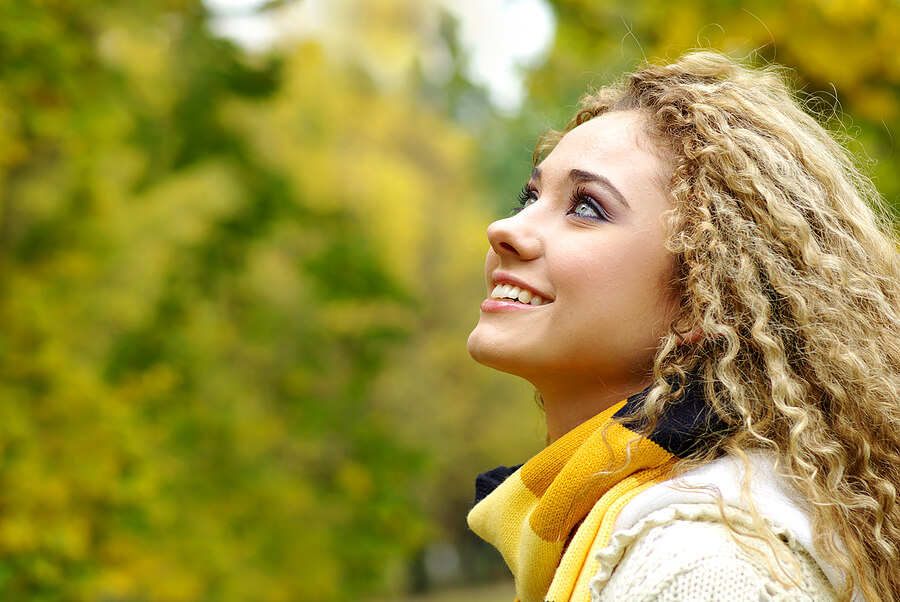 Fall has arrived! Summer's heat is fading away, and at Waldman Schantz Plastic Surgery we're gearing up for a beautiful autumn season. Your daily routine should change with the seasons to maintain the skin's youthful glow. Keep your complexion warm and radiant this fall by following these six tips from Marianne, our director here at Skin Chic:
Hydrate! Drinking plenty of water throughout the day not only keeps your insides feeling fresh, but keeps your skin supple and hydrated as well. Eating foods with high water content and antioxidants helps rejuvenate your complexion for a healthy glow. Use a daily moisturizer such as our PCA Rebalance or Cellex-C Sea Silk Oil-Free to perfect the look. Our My Body line includes several great moisturizing options such as Future is Bright or Safety Blanket.
Lighten up! Erase any dark spots that may have appeared over the summer. Our favorite product of the season, the PCA Pumpkin Nutrient Toner, will warm up your complexion with over 100 nutrients beneficial to the skin. Our Sciton IPL rejuvenation treatment is a great option to remedy redness or brown spots on the face, chest, and hands.
Touch up! Injections can help fill out wrinkles, smooth lines, or add volume to areas showing age. Call to make an appointment with one of our expert physicians for BOTOX® Cosmetic, Dysport, or fillers such as Juvederm or Voluma.
Exfoliate! Nothing gets your look down like dead skin hanging around. Using an exfoliating scrub a couple times a week will keep your face and body shining. We have Rejuvena Exfoliating Cleanser or, from our French line Dermastir, the Gommage Scrub available to help return your skin to its original, beautiful, finish.
Sweat it out! Get out and get moving while the weather is still beautiful. A little exercise or time outside will boost your confidence and leave you feeling fabulous. For those trouble spots that can't be fixed with exercise, come in for a Cool-Sculpting consultation to check out our fat-freezing options or try our new PelleFirm radiofrequency treatment to target cellulite!
Don't skip the sunscreen! Keep your skin protected no matter what the season to avoid wrinkles and discolorations. Add sunscreen application to your daily morning routine. Come in and pick up one of our Elta MD Broad-Spectrum sunscreens for professional-grade protection or choose a foundation from our Glo-Minerals collection with SPF protection. Be sure to select a product with UVA & UVB protection to inhibit both tanning and burning rays.
There is surely something we can do to help with everyone's individual skin care needs. Call to make an appointment for a complimentary Skin Care Consultation to see what the best options are for you. All of our surgery patients also receive a complimentary Facial as well as a Glō·Minerals Makeover from Skin Chic! Come visit us in the office or give us a call soon! We look forward to hearing from you!