We are Central Kentucky's Premier Breast Augmentation Center
Breast augmentation is a surgical procedure to improve and enhance the size of a woman's breast. Each procedure is specifically tailored to each patient to enlarge small breasts, to correct a reduction in breast volume after pregnancy or to balance different breast sizes.
Who is a candidate for breast augmentation?
Women who desire larger breasts.
Women with a small degree of breast sagging, whose problem can be solved by enlargement.
Women who have one breast noticeably smaller than the other.
What results can I expect from breast augmentation surgery?
Larger and shapelier breasts.
An increase in self-esteem.
To fit better in clothing.
*Each patient is unique and individual results may vary.
How long does the breast augmentation procedure take?
The procedure is performed at our fully-accredited outpatient surgery center under IV sedation. Dr. Schantz and Dr. Turner ask you to arrive an hour prior to surgery. The procedure usually takes 1-1 ½ hours. After a short stay in our recovery room you are discharged to recover in your own home.
What incisions are used to place the breast implants?
A small incision is made either under the breast or around the areola, and an implant is inserted under the breast tissue or under the breast tissue and the underlying muscle.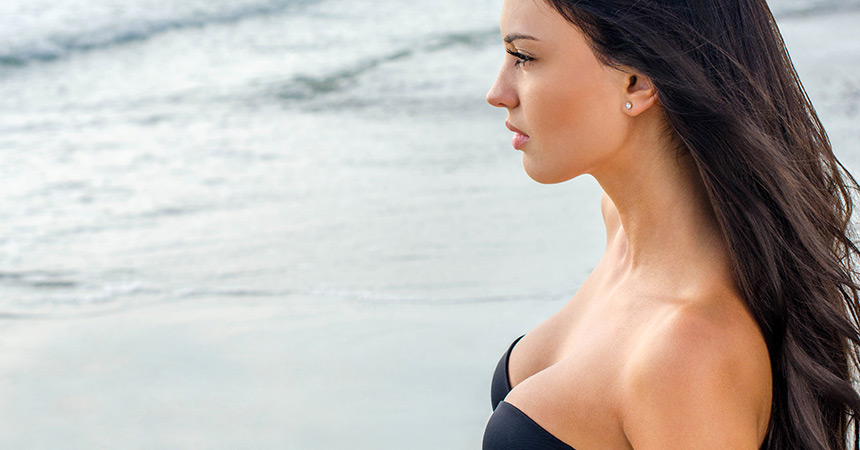 How long is the recovery period?
The patient will go home in a surgical bra which helps hold the breasts in the correct position. Ice packs decrease swelling and bruising, along with oral medication are used for pain control. Sutures dissolve on their own within a few weeks and light activities can be resumed immediately. Aerobic activities can be started in about 4-6 weeks. Dr. Schantz and Dr. Turner usually suggest patients take 5-7 days off from work.
What are other surgical procedures that may enhance the breast augmentation?
An additional procedure that would enhance the result is a Mastopexy (breast lift) if the breasts are saggy or droopy in addition to being perceived as small or lacking shape.
Are breast implants safe?
An exceptional discussion of the issue can be found at the FDA's website or you can request they send you an information booklet by calling (800) 532-4440.
Dr. Schantz and his staff have been amazing ever since my initial consultation. Dr. Scantz knew exactly what I needed and wanted and delivered amazing results. For the first time in my life, I am thrilled with my breasts and body. I highly recommend Dr. Schantz for cosmetic breast surgery, and I believe he is truly the best in the area!
Who is a candidate for Silicone Implants?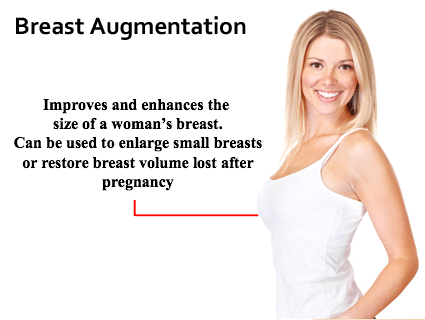 Healthy patients 22 years or older desiring aesthetic enhancement of the breast and have reasonable expectations as to the outcome that can be achieved.
Additional considerations:
Patients who have had silicone implants before.
Patients who require a breast lift with implants.
Breast Cancer reconstruction patients.
Patients with a chest wall abnormality.
Our doctors personally prefer silicone over saline implants because they feel more natural. Silicone is also a better alternative where there is less breast tissue or the skin is very tight. Dr. Schantz and Dr. Turner offer a variety of implant types, such as high profile and "gummy bear" implants.
We are happy to provide recommendations at your consultation.

Related Procedures:
Breast Lift | Breast Lift with Implants | Breast Reduction