Dr. Waldman visits "Image Reborn" for Breast Cancer Awareness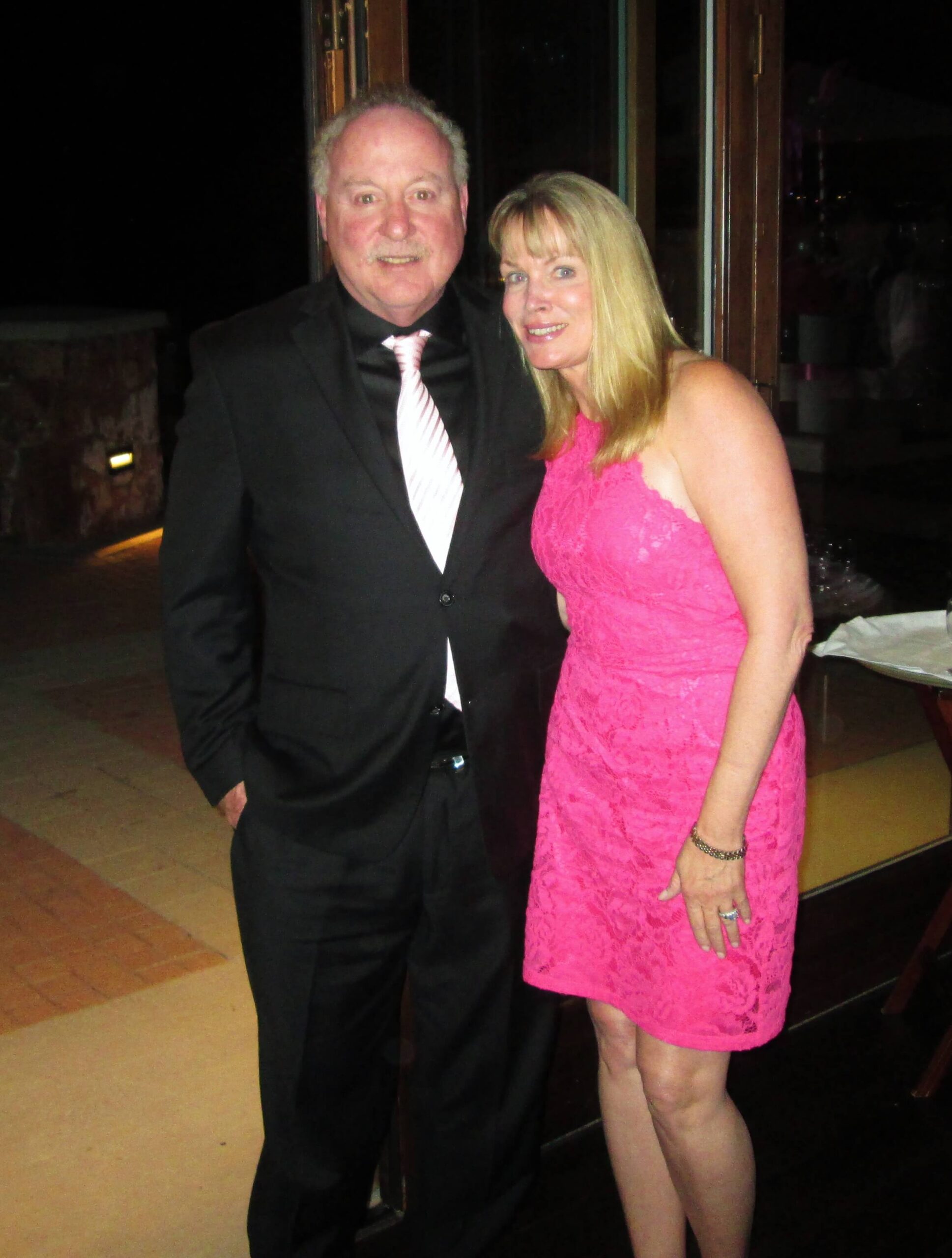 Earlier in the month Dr. Waldman and his wife, Marianne, traveled to Salt Lake City, Utah to attend the 15th Annual Celebration of Life, hosted by the Image Reborn Foundation. They attended the event in support of Dr. Renato Saltz, director of the foundation and co-chair of Dr. Waldman's annual Vegas Cosmetic Surgery Symposium.  The gala, entitled "Cirque du Image Reborn," was held in support of Image Reborn's retreat programs for breast cancer survivors, and was held at the picturesque Stein Erikson Lodge in Deer Valley, just outside of Salt Lake.
The gala is held each year to support the "Living Beyond Breast Cancer Retreat Program" run by Image Reborn.  This program hosts retreats focused on helping women reclaim their personal sense of power, encouraging and strengthening them along their journey. The goal is to assist them in healing and living fully. The retreats take place in the peaceful mountain setting of Park City, Utah with up to ten guests at a time.
The program covers many areas of life after breast cancer for an overall healing experience. Women's support groups offer the opportunity to share stories, courage, and understanding. Healthcare professionals are on hand to educate participants on treatment options. Nutrition and exercise programs are offered, helping women get their bodies back on a healthy path. Other options for recuperation include journaling, massage therapy, and rejuvenation time while attending the retreat.
Dr. Renato Saltz, the President of the Board and Medical Director for Image Reborn, is also the co-chair for Dr. Waldman's annual Cosmetic Surgery Symposium in Las Vegas, NV.  He is a board certified plastic surgeon who works very closely with breast cancer survivors during the reconstructive process.  His work with Image Reborn has helped countless women improve their quality of life.
Dr. and Mrs. Waldman were so glad to be a part of the work Dr. Saltz is doing and support his wonderful program benefiting women whose lives have been affected by breast cancer.
"It was a very uplifting event," Marianne commented on the Celebration of Life gala.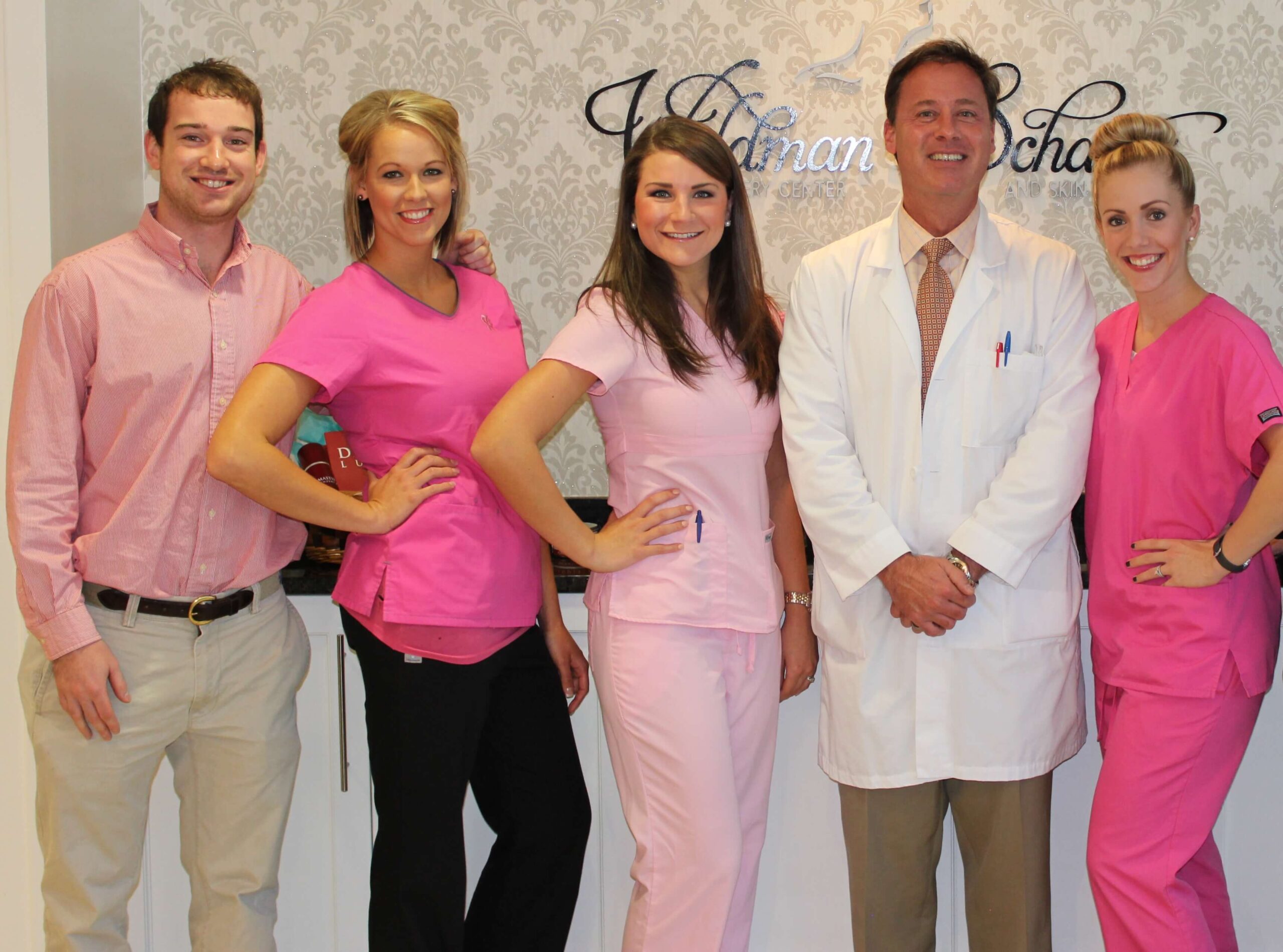 Meanwhile, here at Waldman Schantz the reception room was decorated with pink roses, the staff members have been rocking their pink shirts, and the nurses even started wearing pink scrubs!  We consider this a worthy cause to get behind each year, and hope that awareness of its importance continues to grow.  As always, we will keep working hard to keep all of our patients feeling young and beautiful, give them confidence, and help them live fuller lives.
Waldman Schantz Plastic Surgery would like to continue to support the recovery of patients who have battled breast cancer.  We would love to hear from you if there are any services we can offer to help you or a loved one along the path of rejuvenation and healing.  We wish you the best of luck with your journey back to a healthy, fulfilling life!