The following are the facials offered at Waldman Schantz practice to enhance the healthy look of your face. For any of these services call our office to obtain pricing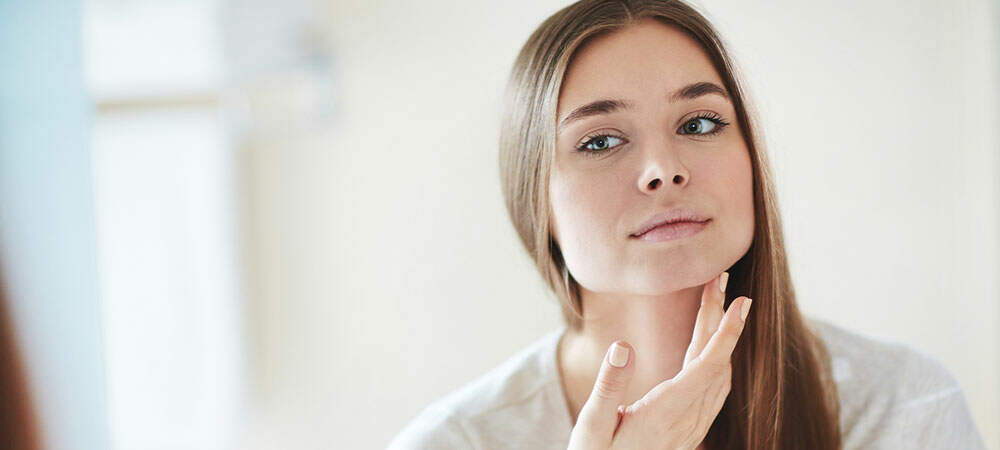 Oxygen Mist
Oxygenates and rejuvenates the skin, giving you a healthy glow, ideal for minimizing redness.
Photofacials/IPL for Face, Chest, & Hands
Pulses of light are emmited into the skin; the light is then absorbed by pigment in sunspots and the blood in visible vessels and then converted into heat. The heat dissolves the cells that create the pigment and shrinks the vessels. Used to clear sun damage, sunspots, rosacea and spider veins.
Signature Anti-Oxidant Facial
Revitalizes and awakens the skin.
Sonic Youth Facial
Instantly hydrates, awakens and revives the skin at the dermal level by facilitating the absorption of topical products such as Vitamins C, B, and E moisturizers. It can also effectively treat sunburns.
Soothing Facial for Sensitive Skin
Restores, refreshes, and protects inflamed skin.