Marianne Waldman, RN – Founder & Skin Care Advisor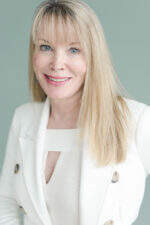 Marianne Waldman is a graduate of Indiana University School of Nursing. She began her nursing career in Louisville, Kentucky and she has been employed by the prestigious Cleveland Clinic and the Oschner Clinic in New Orleans, Louisiana. After several years directing the OR and Recovery Room for Waldman Schantz Plastic Surgery Center, she founded the Lexington Skin Care Division at the center. She served on the advisory board for Rejuvena Skin Care and received specialty certification from Physicians Choice of Arizona and Palomar Medical Technologies.
---
Madison Sommer, RN – Nurse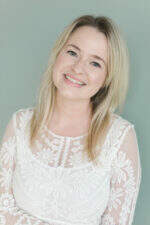 Madison Sommer is a Registered Nurse specializing in skin care aesthetics. Madison is a bright, caring and personable individual. Not only does she provide expert medical skin care treatments, but she pours her heart into every procedure. At Skin Chic her goal is to implement a unique and personalized course of treatment while providing an nurturing atmosphere to ensure each client receives the best possible outcome. Beyond her passion for aesthetic medicine she loves days spent with her 3 year old son, exploring Kentucky's beautiful trails, riding horses and visiting local markets with her family.