Fractionated laser treatments are the latest in a technological trend to improve skin quality while limiting down time and maximizing results. The idea is that the laser can deliver the same highly effective CO2 laser skin improvements but it is done in very small increments over the entire area to be treated. Between the small areas of treatment, healthy skin is left in place that allows rapid healing, thus less downtime.
What are the benefits and what are the downsides with Fractionated CO2 Laser Treatments compared to traditional CO2 Laser treatments?
The Fractionated CO2 laser is performed in the office with topical anesthesia.
Often a Traditional CO2 laser if done for the entire face requires IV anesthesia and injection of local anesthesia.
It takes 4-7 days for healing to occur while redness may remain for up to 2 weeks with the Fractionated laser. A long weekend is often a good time for treatment.
With a Traditional CO2 treatment healing occurs less rapidly. 7-10 days are usually required necessitating more of a commitment to taking time to recover.
Fractionated treatments are not as aggressive as Traditional CO2 laser treatments so the results will not be as drastic. Occasionally a patient will elect to undergo additional treatments in order to realize their goals.
Who is a good candidate for Fractionated CO2 Treatments?
Fractionated CO2 laser is effective at treating:

Fine lines and wrinkles
Areas of abnormal pigmentation and sun damage
Acne scars, facial abrasions and even scars from other causes
Patients with large pores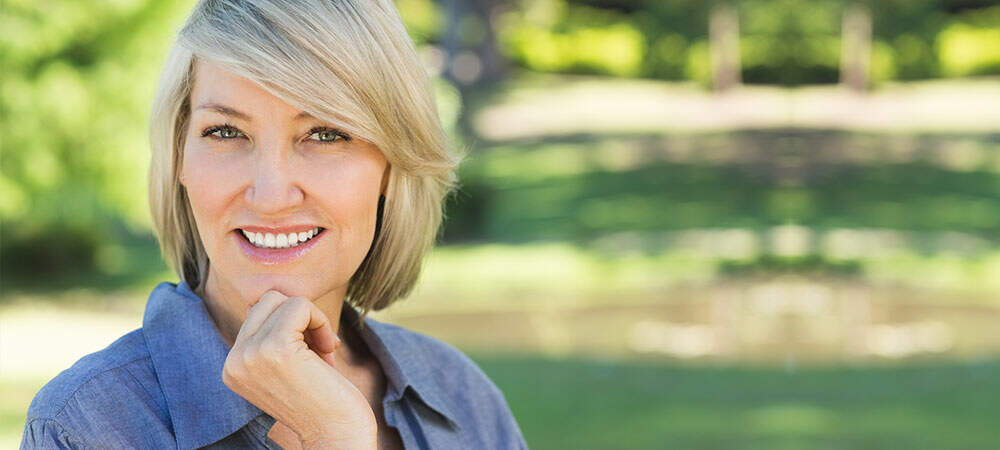 What will I notice about the skin after treatment?
The skin will have a generally more youthful quality
Improved skin tone and firmness
Improved complexion
Smoother scars
Fewer wrinkles
You all made my surgery a pleasant experience. You all were so kind and thoughtful. Thank you for all that you did to make me as comfortable as possible!
Dr. Waldman and Dr. Turner provide expertise in Fractionated CO2 Laser Treatments.