This advanced corrective peel treats dehydrated skin and removes hyperpigmentation, while diminishing blemishes, fine lines, scarring, and other signs of aging. The peel delivers refreshed, hydrated, and perfected skin without discomfort or downtime. It is very effective in treating acne and hyperpigmentation due to sun exposure or hormonal changes.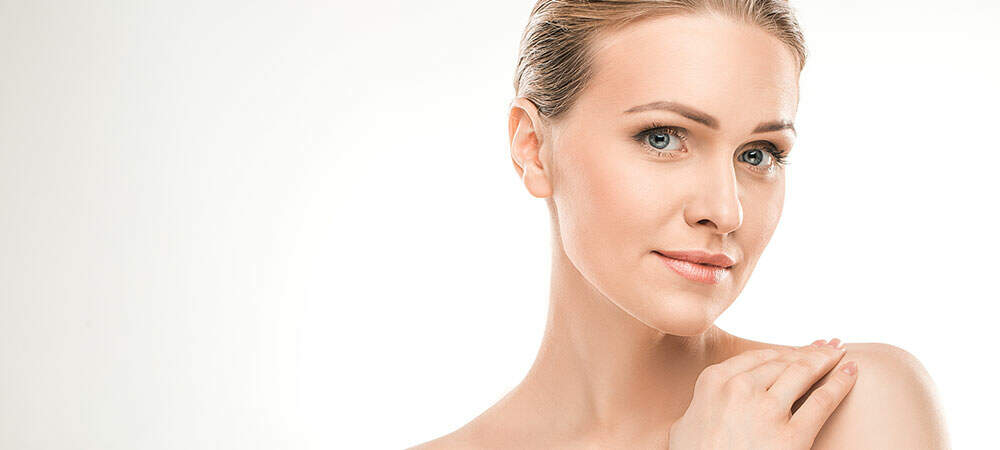 If you suffer from these problems call our office to see if you are a candidate for the PCA Peel.
Call (859) 254-5665 today.