FREEZE AWAY THE FAT WITH COOLSCULPTING®"
Freeze away the fat? Sounds too good to be true? But it is! CoolSculpting® is a FDA-approved, patented fat freezing procedure that targets and freezes away unwanted fat for good without surgery or downtime! Once crystallized, the fat cells die and are naturally eliminated from your body. The procedure is non-invasive, no suction hoses or needles that could result in scars. After your CoolSculpting ® treatment you can typically get right back to your daily activities.
WHY COOLSCULPTING®?
Sometimes, no matter how much you diet, eat healthfully, and exercise, it's virtually impossible to lose those annoying love handles, muffin top and belly pooch. For these stubborn pockets of fat, CoolSculpting® is excellent for eliminating these stubborn pockets of fat. Each treatment lasts about one hour.
*Each patient is unique and individual results may vary.
HOW DOES COOLSCULPTING® WORK?
CoolSculpting® was developed by Harvard scientists, employing a targeted cooling process that kills the fat cells underneath the skin. These fat cells are frozen and once crystallized, the fat cells die and are naturally eliminated from your body.
Dr. Schantz advises that only fat cells are frozen. Your healthy skin cells remain untouched and healthy. This point is important as other procedures that use laser, sonic waves and even surgery to remove fat can destroy other tissue in the process by burning, shattering or extracting non-fat cells. CoolSculpting® doesn't burn, shatter or extract any cells.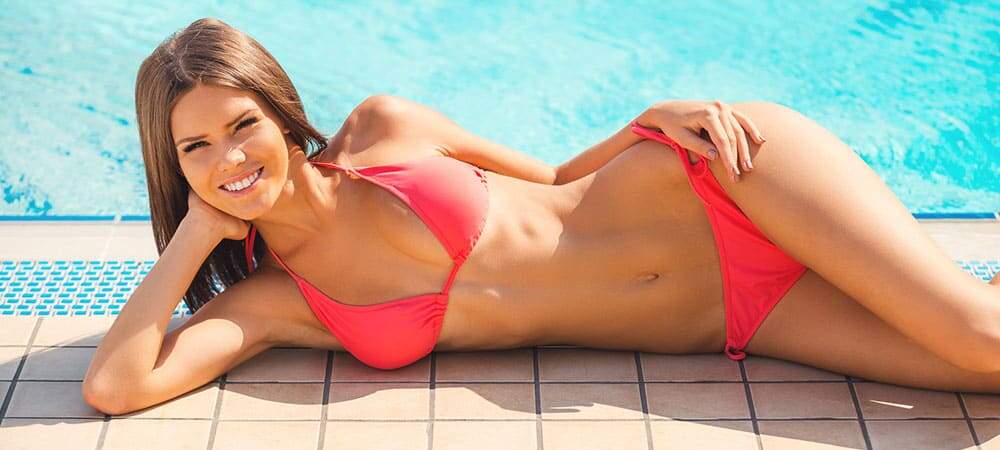 After one visit, you'll typically see a noticeable reduction of fat. However, it takes a few months for your body to naturally dispose of the fat cells.
Ask Dr. Schantz if CoolSculpting® is right for you!
Very professional doctor.. Staff very helpful and make you comfortable!! Very happy with my results!!
Coolsculpting Financing
We're pleased to offer our CoolSculpting patients the following financing options: the GreenSky® loan program or CareCredit® credit card.

The GreenSky® Loan Program offers an easier way to pay for treatments and procedures not covered by insurance. GreenSky has plans that offer convenient payments, no hidden costs, and no prepayment penalties. Click the link below and enter the amount you wish to have financed. It's 100% confidential!
https://www.greenskycredit.com/provider/schantzsurgery

CareCredit® is a healthcare credit card designed for your health, and beauty needs. It's a way to pay for the costs of many treatments and procedures and allows you to make convenient monthly payments. It's as easy to use as a regular credit card! Follow the link below to your application.
https://www.carecredit.com/doctor-locator/Cosmetic-Surgery-in-LEXINGTON-KY-40509/Schantz-Plastic-Surgery-Consulting/
Related Procedures:
Arm Lift (Brachioplasty) | Body Lift | Breast Lift | Liposuction