Chin Augmentation before and after, oblique right
Chin Augmentation before and after, lateral right
Chin Augmentation before and after, frontal
Patient Info
Procedure Description:
Female Patient who was concerned about the appearance of her lower face. She had augmentation of her chin using an extended silastic implant as well as liposuction of her upper neck in our fully AAAASF accredited surgical facility. Surgery performed by Dr. Waldman.
* All patients are unique and individual results may vary.
Surgeon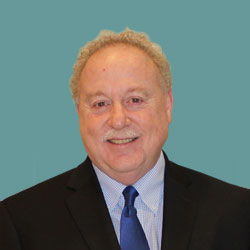 Dr. S. Randolph Waldman
Physician
Location
3288 Eagle View Lane, Suite 300, Lexington, KY, 40509
(859) 254-5665