C02 Laser Skin Rejuvenation before and after, frontal
C02 Laser Skin Rejuvenation before and after, oblique left
C02 Laser Skin Rejuvenation before and after, lateral left
Patient Info
Procedure Description:
Patient who was concerned about actinic sun damage to her skin resulting in severe blotchiness and wrinkling. She had a "traditional" CO2 laser resurfacing as well as an upper lid belpharoplasty procedure under intravenous sedation. Also note the filler injections using Juvederm for the area around the mouth and lips. Procedure performed by Dr. Waldman.
* All patients are unique and individual results may vary.
Surgeon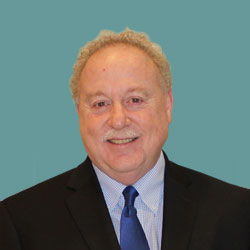 Dr. S. Randolph Waldman
Physician
Location
3288 Eagle View Lane, Suite 300, Lexington, KY, 40509
(859) 254-5665