Breast Reduction before and after, frontal
Breast Reduction before and after, oblique right
Breast Reduction before and after, lateral right
Patient Info
Procedure Description:
Female (48 years old) who did not like the size of her breasts. She has complaints of neck, back and shoulder pain for many years, and attributed the pain to her larger than normal breast size. She underwent a Breast Reduction and reduced her cup size from DDD to a C. Surgery performed by Dr. Stephen Schantz.
* All patients are unique and individual results may vary.
Surgeon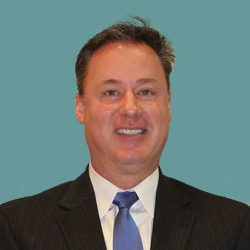 Dr. Stephen A. Schantz
Physician
Location
3288 Eagle View Lane, Suite 300, Lexington, KY, 40509
(859) 254-5665