Welcome to Our Practice
Drs. S. Randolph Waldman and Stephen S. Schantz invite you to browse our website to learn more about the services we offer, our specialized facial plastic surgery, plastic (aesthetic) surgery and cosmetic services expertise, and our unique approach to optimizing your desired cosmetic goals. Our goal is to provide you with personalized results that meet and exceed your expectations.

With combined expertise of more than three decades, thousands of satisfied patients, we are your Center of Excellence for facial and body aesthetic enhancements.
Call (859) 254-5665 for your personal consultation or email us via our 'Contact Us' form (below). We look forward to meeting you and helping you to realize your aesthetic goals.
Meet Our Surgical Team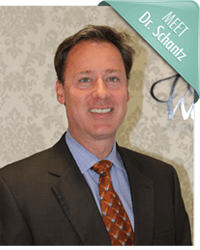 Dr. Stephen Schantz is a board certified plastic surgeon trained in all facets of cosmetic and reconstructive plastic surgery.
He studied medicine at Hahnemann University School of Medicine in Philidelphia, PA, receiving two William Fowler Scholarships for academic excellence.
Dr. Schantz did his residency in general surgery and plastic surgery at the University of Kentucky Medical Center, one of the only few integrated plastic surgery residencies established in the country.
Read More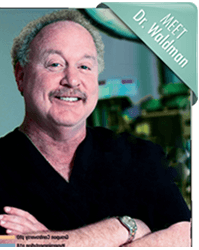 Dr. Waldman is a distinguished Facial Plastic and Reconstructive Surgeon and educator with an impressive range of professional credentials.
Dr. S. Randolph Waldman is dual board certified in both Facial Plastic and Reconstructive Surgery and in Head and Neck Surgery. With over 30 years experience, he brings unparalleled expertise in cosmetic procedures of the nose, eyes and face.

Voted one of the Top 10 plastic surgeons of 2013 by Aesthetic Everything – View CNN iReport
Read More